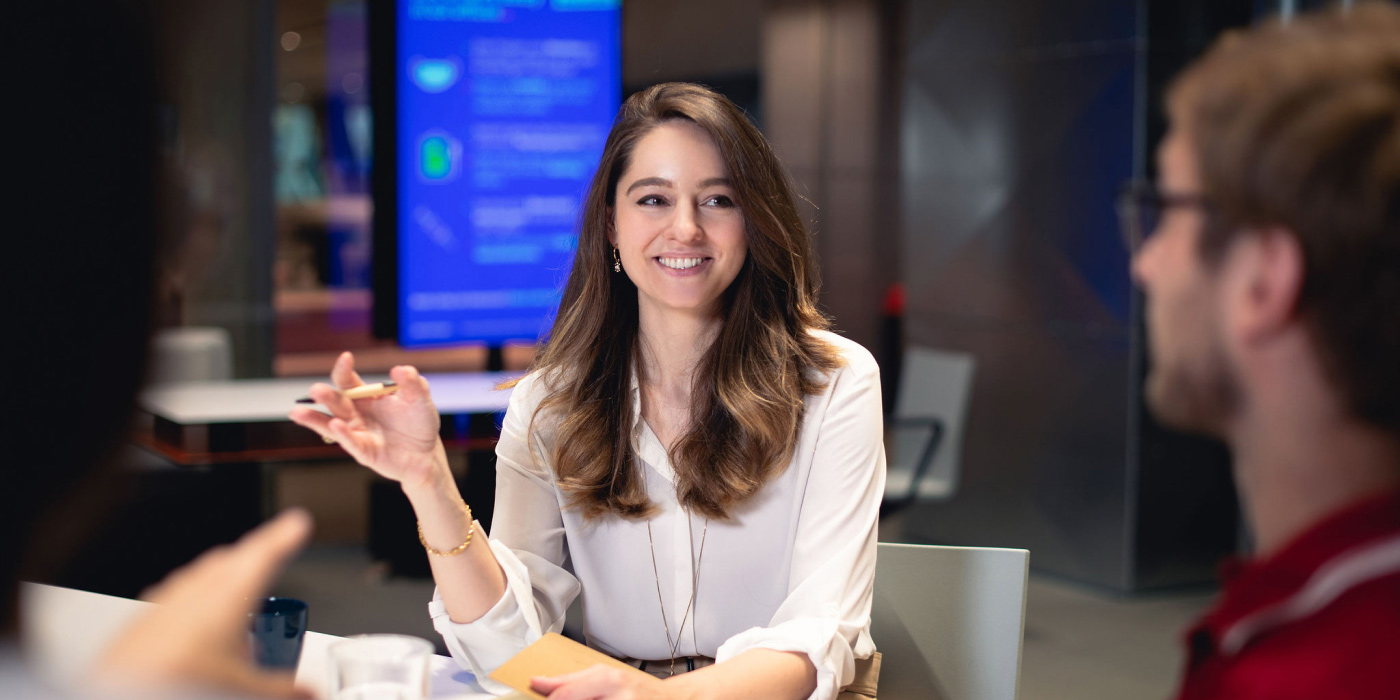 "We want to promote the development of disruptive innovations at Axel Springer, where technology and journalism go hand in hand. That's why we created an innovative tech program for young tech talents who want to advance the future of technology-driven media innovations through interdisciplinary teamwork between tech and journalism experts."
Ekaterina Schneider
Head of Digital Training & Upskilling Programs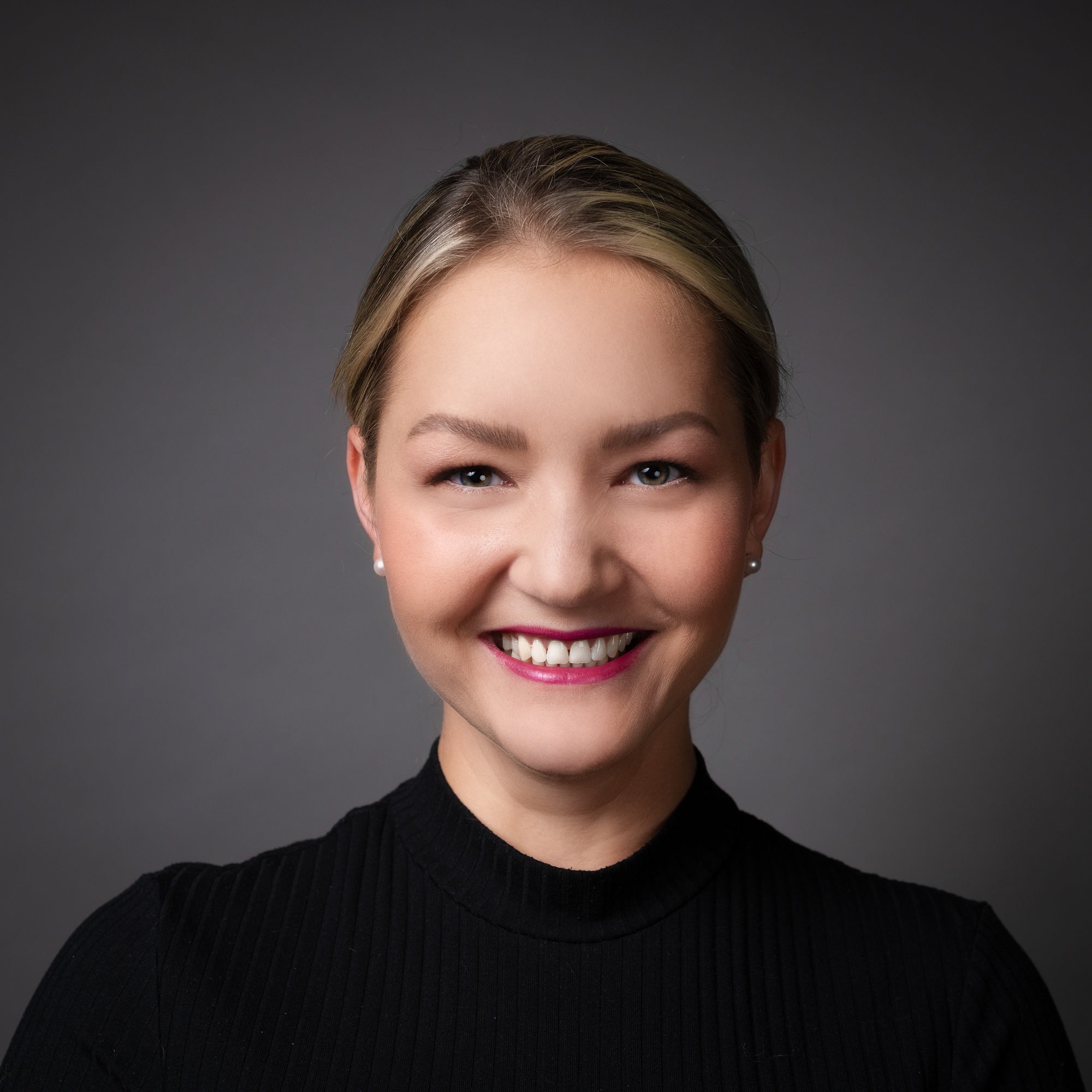 JOURNALISM
We develop and implement practice-relevant and future-oriented further education topics and methods in close cooperation with and for German and English-speaking editors. In the age of fake news and false information, we are committed to quality journalism and provide journalists and content creators with tools and training worldwide.
DATA
Through our continuing education programs, we increase data literacy throughout the organization, promoting data-driven decision-making and becoming more effective and efficient as a result. We look at different perspectives on data and how it impacts organizations. We also introduce different types of tools and technologies used to collect, analyze and visualize data.
PRODUCT MANAGEMENT
We provide our colleagues with an overview-level understanding and the foundation for creating great user-centric experiences.
Interactive, modular training courses that focus on UX/UI and its place within the product development cycle, as well as quick and easy user research techniques to help understand users and their goals.
WEB DEVELOPMENT
Basic entry into the world of programming languages ​​to expand the overall technical know-how at Axel Springer. The main focus is on various aspects of web development, combining modular, hands-on and blended learning. We want to give all Axel Springer employees the opportunity to acquire the skills they need to use advanced and ever-changing technologies.
© Axel Springer SE 2022 – Axel Springer SE wants to become the world's most successful digital publisher.