the team of the freetech academy
A passionate team stands behind the FreeTech Academy and works day after day on our vision with a lot of joy and energy.
HENRIKE HEDEL
Head of Tech Program
After joining Axel Springer in 2018, Henrike worked in Product and Innovation before joining FreeTech as Head of Tech Program in February 2022. She was part of the early founding team and helped shape and drive the academy early on before finally joining the team.
Henrike started her career at Airbus Defence & Space and stayed there for 6 years, working in various international teams in consulting and innovation.
Although Henrike left the space industry to pursue a Master in Innovation Management at Linnaeus University in Sweden, she is still an astronaut at heart. She loves Swedish pastries and goes jogging (one conditions the other).
RUDOLF PORSCH
Deputy Head of  journalism school
As deputy head of journalism training, Rudolf Porsch is primarily responsible for curricula and everything to do with money and contracts. Parallel to his law studies, he has worked as a freelance journalist in Germany and the U.S. and in management positions at radio stations and daily newspapers.
He likes to learn new things all the time (at the age of 50, he still has his MBA), loves direct communication and, as the father of three lively sons and a senior at FreeTech, always has an open ear for many a request, even unusual ones. That's perhaps why friends call him Bobby. What he hates (and that was also the reason for him to become a journalist) is hypocrisy.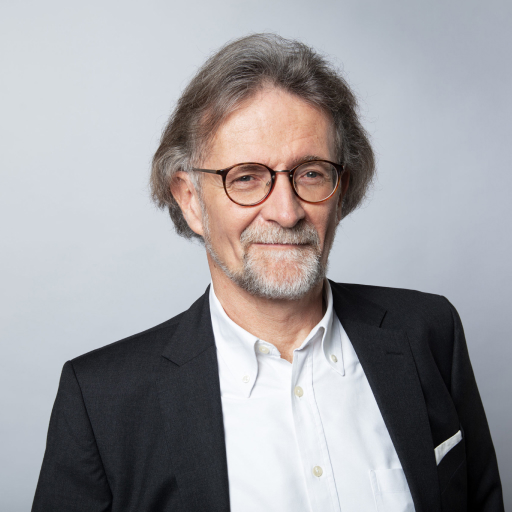 NIDDAL SALAH-ELDIN
Managing Director
Niddal has been Managing Director of FreeTech – Axel Springer Academy of Journalism and Technology since September 2021. The future of journalism is her topic.
Previously, she served as Deputy Editor-in-Chief of the news agency dpa since May 2019. There she was responsible for Product & Innovation and developed new business areas and revenues in digital.
She studied journalism and political science in Mainz and Washington, D.C., graduating in 2012 with a Magister Artium. She gained practical experience at the UN, ZDF, CNN, Spiegel and Ketchum Pleon. She joined Axel Springer in 2014, where she worked in various leading positions in the WELT newsroom until 2019, looking after partnerships, social media, paid content and newsroom innovation.
Since July 2022 she has been responsible for the newly created Executive Board department Talent & Culture at Axel Springer.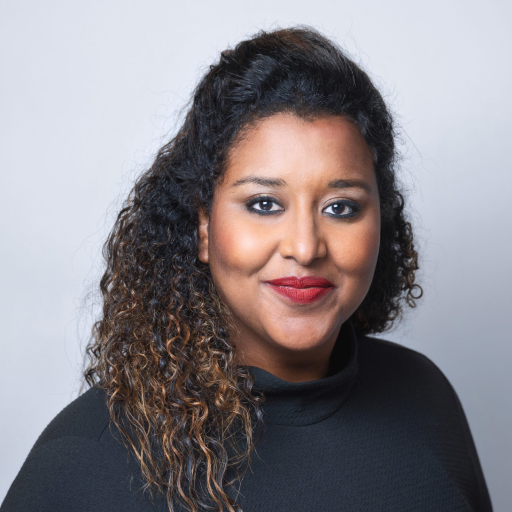 EKATERINA SCHNEIDER
Head of Digital Training & Upskilling Programs
As Head of Digital Training & Development, Ekaterina is responsible for the development of various training programs. Her goal is to anchor technology topics even more strongly in the continuing education programs at Axel Springer.
Prior to joining the FreeTech team, Ekaterina has held various positions within the Axel Springer Group over the past 7 years. Ekaterina is very passionate about technology and its impact on education. She is a true globetrotter and has lived in 3 different countries before settling in Berlin 11 years ago.
Outside of work, Ekaterina spends most of her time with her family, discovering new countries and has an ambitious goal to learn how to play the cello.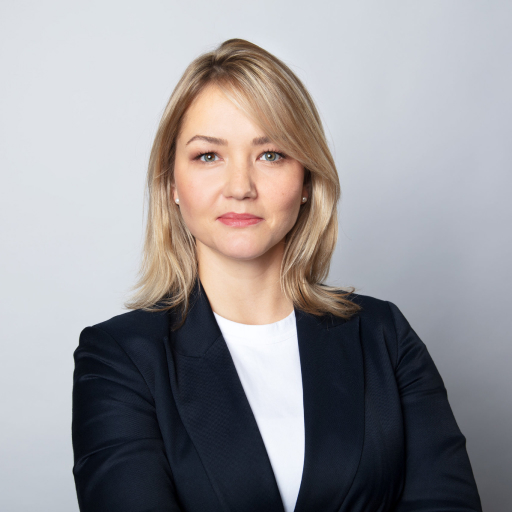 KRISTIN SCHULZE
Head of Academic Affairs
Kristin is Head of Academic Affairs and Director of Studies at the FreeTech Academy. She oversees the journalism school's curriculum, student digital projects, and collaboration between our tech talent and journalism students.
After a foray into the hotel industry, Kristin started her career as a producer for BBC, Sky News and National Public Radio NPR, for which she worked during her studies at FU Berlin.
Even before her training at the Axel Springer Akademie, she started as a presenter and reporter for Bild.de. She covered political events as well as international news and show topics. Kristin has now been working at the FreeTech Academy for several years and is very happy to constantly support new, young talents in their career start.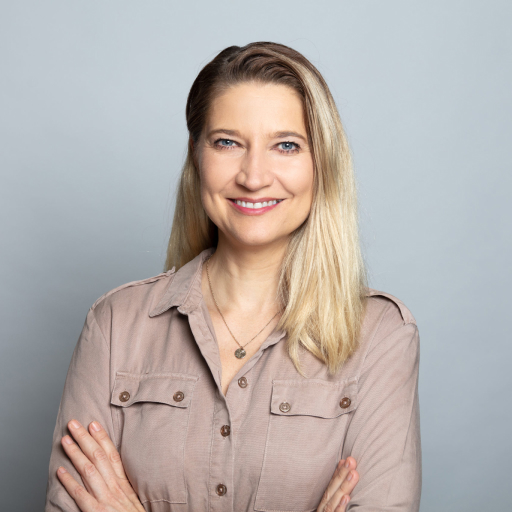 MARC THOMAS SPAHL
Founding Director journalism school
Marc Thomas, or simply Tom, is the founding director of FreeTech and head of journalism training at Axel Springer. He started out as a reporter in his native Nuremberg, graduated from the Henri Nannen School in Hamburg, and meanwhile wrote for SPIEGEL, Stern and DIE ZEIT. In the years that followed, he worked as a department head, head of copy, managing editor and deputy editor-in-chief at Gruner + Jahr and the Milchstrasse publishing group, among others.
He has been with Axel Springer since 2001, was a member of the editorial board of the WELT Group, before helping to establish the "Axel Springer Academy" and taking over its management in 2010. His goal then as now: to provide young talents with the best and most progressive journalism training.
Tom's hobbies include cooking, and to work off the consequences of the countless, not always successful experiments: Running.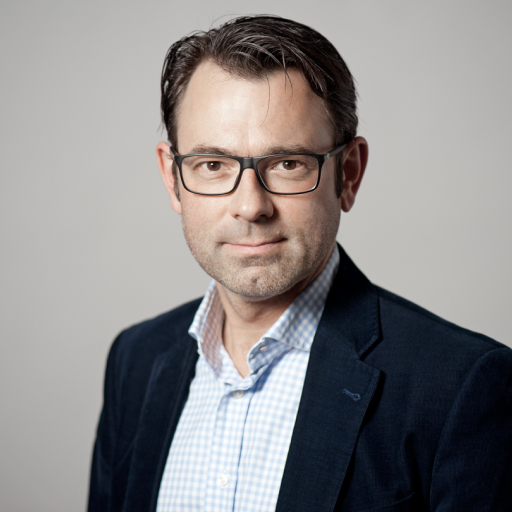 KATJA TRUSS
Management Assistant
As an assistant to the academy management in the area of journalism education, Katja supports our teaching operations. In her first life she was a lawyer, then a student advisor in an English school. Afterwards she spent some time in South Africa, where she was able to teach a little German. Back in Germany she worked as an assistant for a so-called grasshopper, but this was a bit too exciting in the long run. So at the beginning of 2011 she moved first to the sales department, then to Axel Springer's service division.
Quite unplanned, a real estate focus had crept into her CV and persisted. Since starting at the Academy, this issue has given way to a very lively task with highly motivated volunteers and tech students.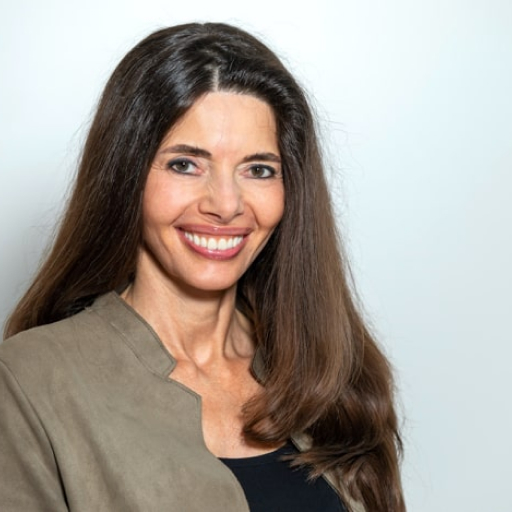 GRIT-KERSTIN URBAN
Management Assistant
Grit is a management assistant at the FreeTech Academy. She coordinates the annual application process for the best talents at the journalism school, supports the Academy management, is the contact person for volunteers and lecturers, and oversees the "Axel Springer Prize for Young Journalism".
In 2009 she joined Axel Springer, where she initially worked for over a year in the Group Organization/Corporate Development department and in the Finance and Services board department before moving to the Axel Springer Academy in 2010. Prior to that, she worked for 12 years at the ProSiebenSat.1 broadcasting family in the Program Marketing department.
She loves traveling, sports AlpinSkiing/cycling/running – preferably with her family and friends.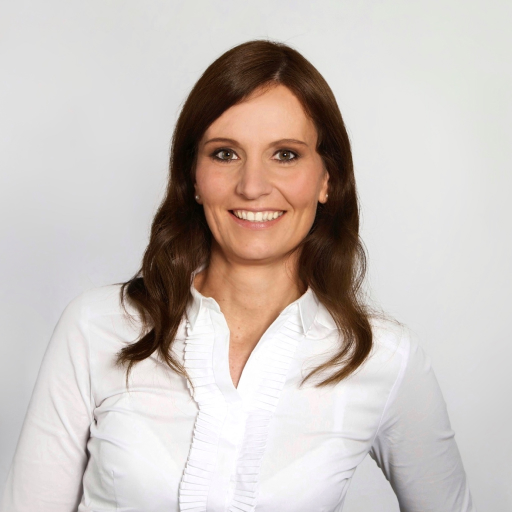 JENNIFER WOLF
Assistant & Head of Editorial internships
If you want to do an editorial internship at Axel Springer SE, Jenny is the right person for you. In 2012, she completed her training as a media clerk for digital and print in-house and worked for several years as a digital manager at WELT classified marketing. After further stops (including at Corporate Communications), she moved to the FreeTech Academy in 2017 and has since focused on supervising interns.
Those who pay attention to a competent first impression have a good chance of getting a job in the editorial department or even volunteering at FreeTech Academy. A big heart for guinea pigs could possibly lead to further plus points with Jenny. But don't let the management find out.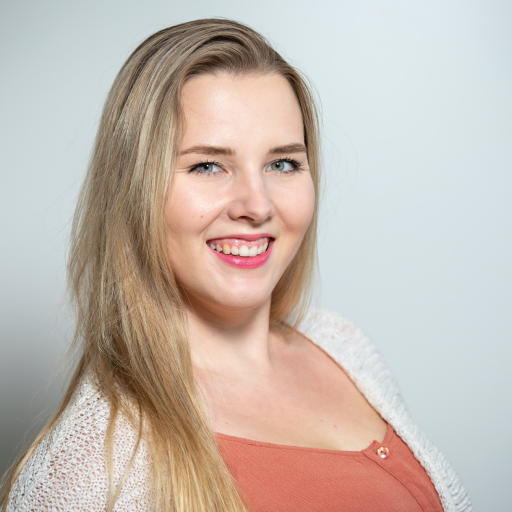 Joeline Radtke
Working student  – Upskilling & Tech
Joeline recently joined Freetech Academy as a working student.
She supports our tech and upskilling programs in their efforts to foster successful journalism in the age of disruption, and to enable our colleagues to future-proof and enhance their existing skills through innovative, technology-enabled learning and upskilling programs.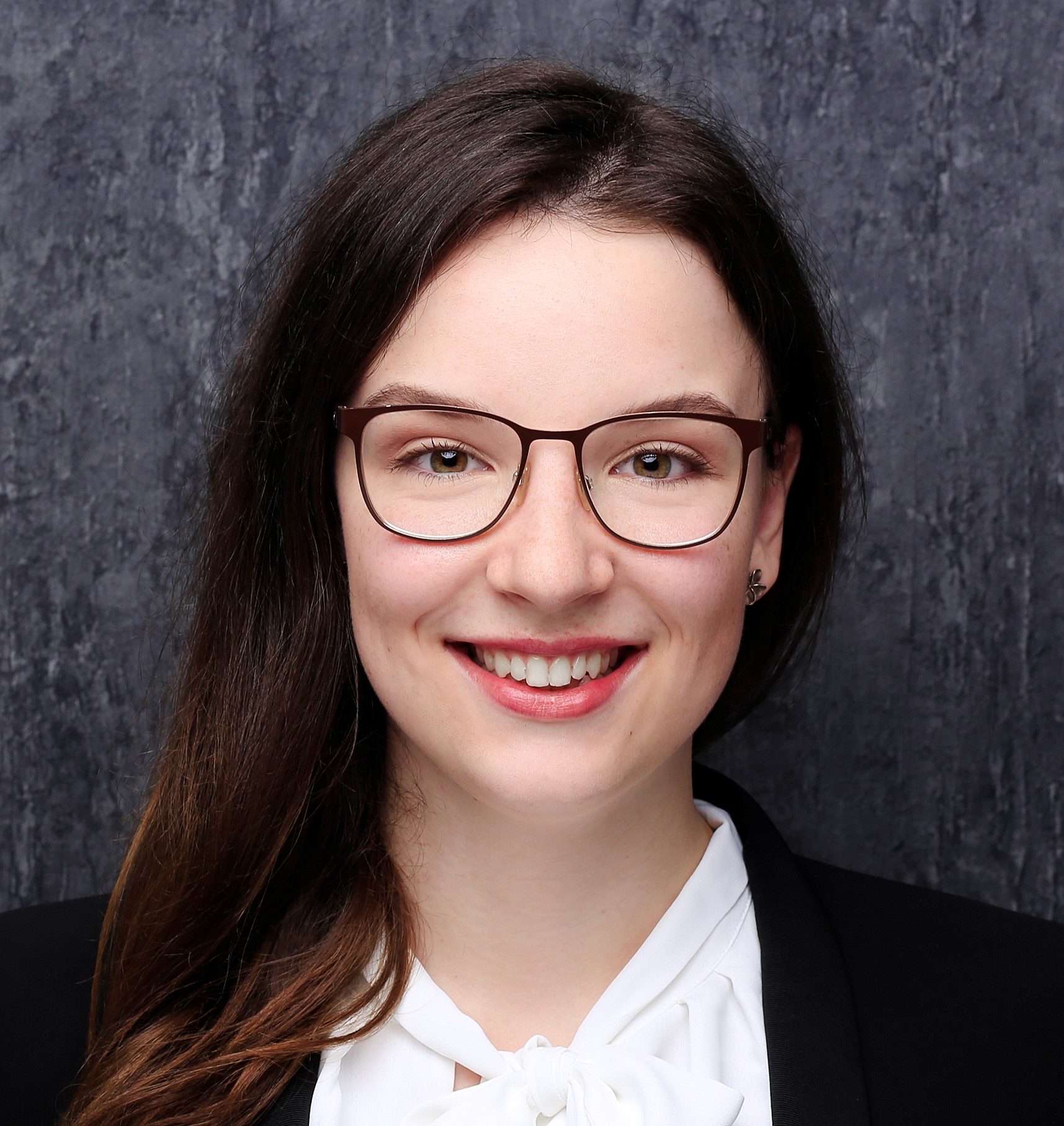 MELISSA PAPAFIO – ROBERTS
Apprentice for Office Management 
Melissa has been with Axel Springer since 2019.
She started at APX as a receptionist and started her apprenticeship as an office administrator in 2020. She started her training with FreeTech Academy as her first training station and is now back to support the team in many different projects.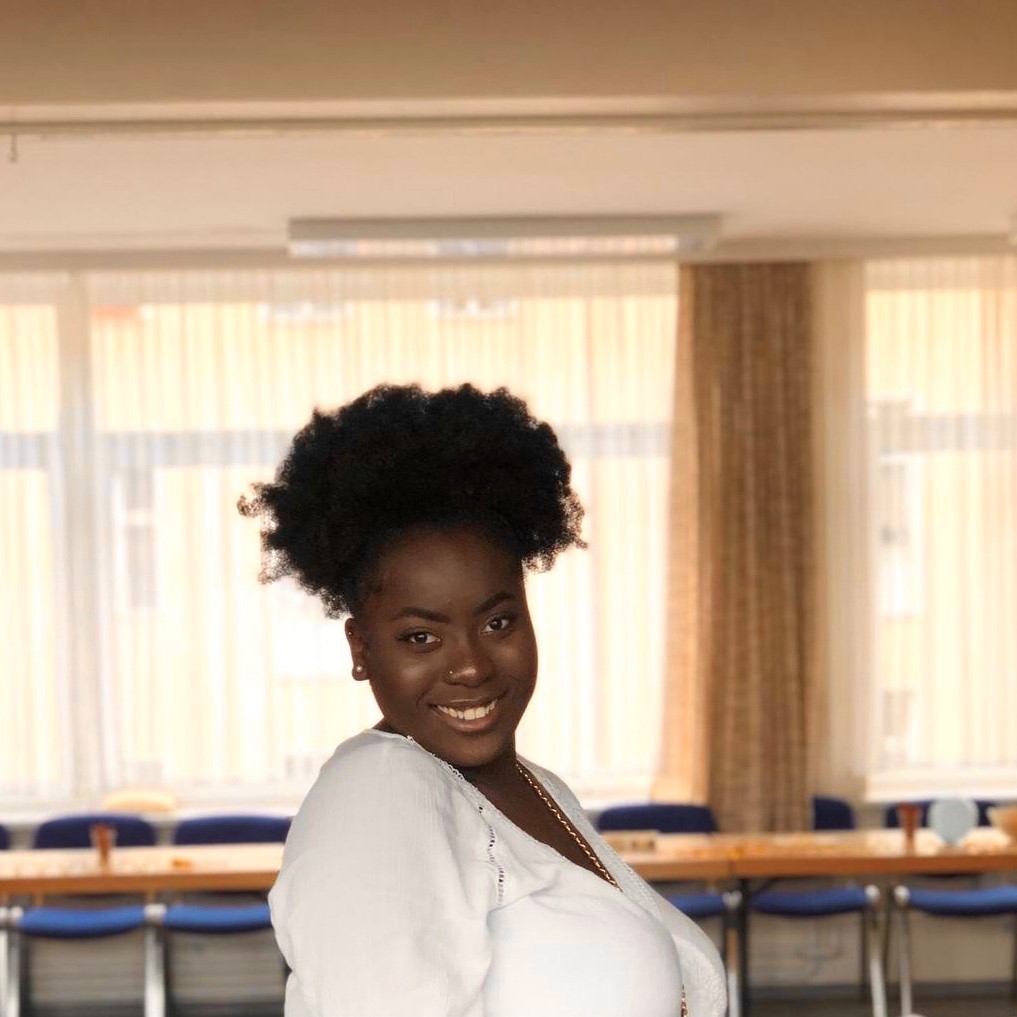 © Axel Springer SE 2022 – Axel Springer SE wants to become the world's most successful digital publisher.