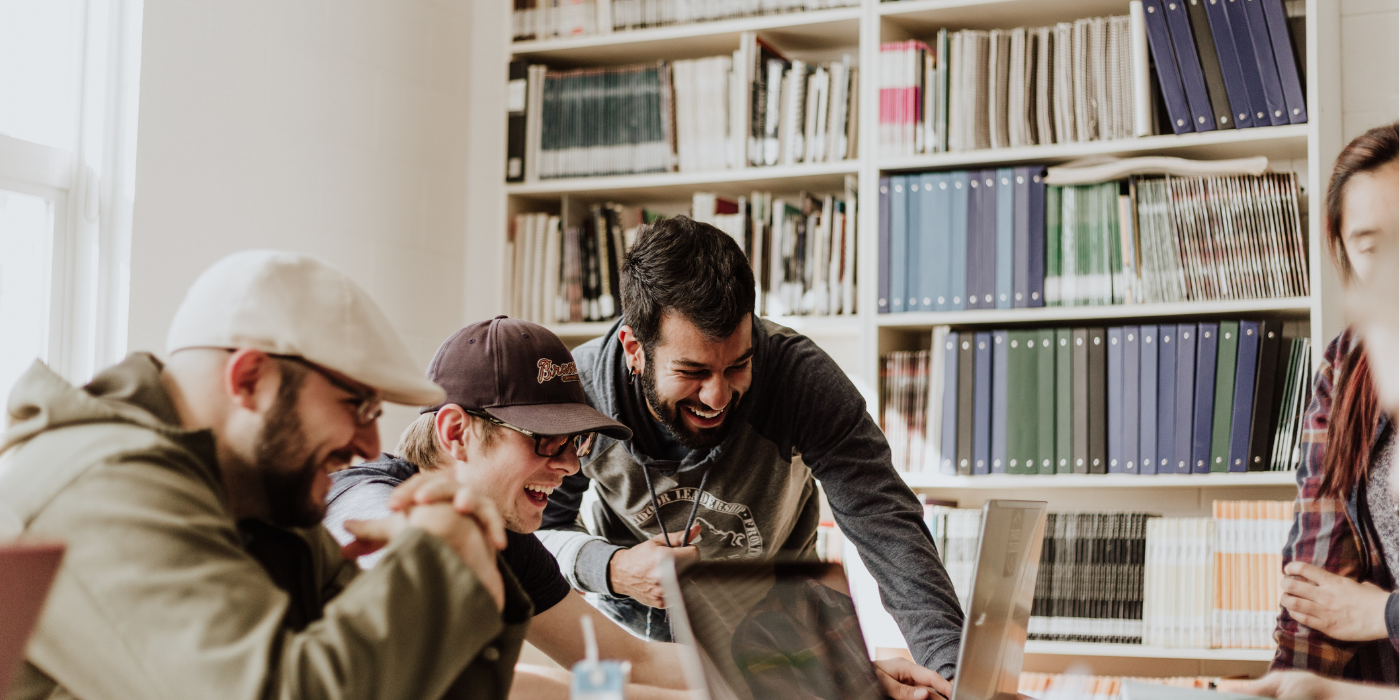 "We combine the advantages of a journalism school with those of a traineeship. You have seven months of practical seminars with the best lecturers for online, video, audio, TV, print – and you can apply everything from day one in your self-chosen regular editorial office. This is how we offer you the most advanced training to optimally prepare you for editorial life."
Marc Thomas Spahl
Director of Journalism Training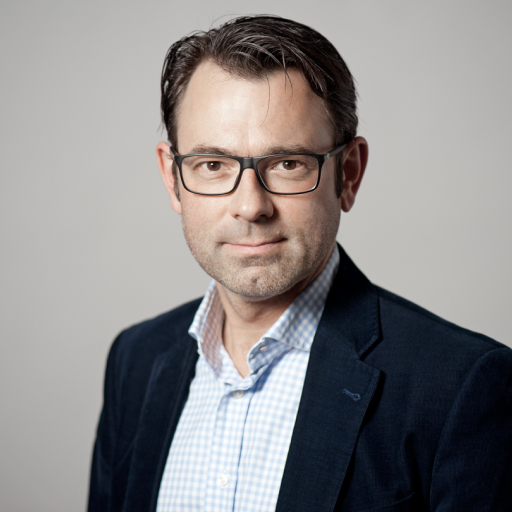 advantages of our journalism training
JOURNALISTIC BASICS
News writing
Headline and lead training
Seminars for analogue, digital and investigative research
Verification
Comprehensive interview training (for text, audio, video, in front of and behind the camera)
Portrait and reportage workshops
Press law, questions of journalistic ethics
DIGITAL JOURNALISM
Multimedia storytelling
Mobile reporting
TV (shooting, editing and production of contributions)
On-air and speaking training, moderation coaching
Production of platform-oriented video content
Podcast training
SEO and Audience Development
INTERDISCIPLINARY WORK
Journalism students and tech talent meet regularly to deal with interdisciplinary topics such as agile working, design thinking, compliance, etc. Supported by colleagues from the Axel Springer editorial team, they develop ideas and concepts for journalism that will continue to be socially relevant, technically excellent and technologically up-to-date in the future.
EDITORIAL OFFICE
After six months of training with us, you can implement what you have learned directly in the editorial office and practice it under real conditions. Right from the start you will work closely with your future colleagues and produce your own stories. In between, you attend weekly seminars and coaching sessions at the FreeTech Academy.
GRADUATION TRIP
Broadening horizons and constant inspiration are part of everyday life at the FeeTech Academy – and the best comes at the end: We enable each of our teams to go on an impressive study trip to Israel. There you will meet eyewitnesses, get to know interesting people to talk to and you will get your own picture of the politics, culture, religion and economy of this fascinating country. On the last day of this unforgettable journey you will receive your editor's certificate in a festive setting.
© Axel Springer SE 2022 – Axel Springer SE wants to become the world's most successful digital publisher.