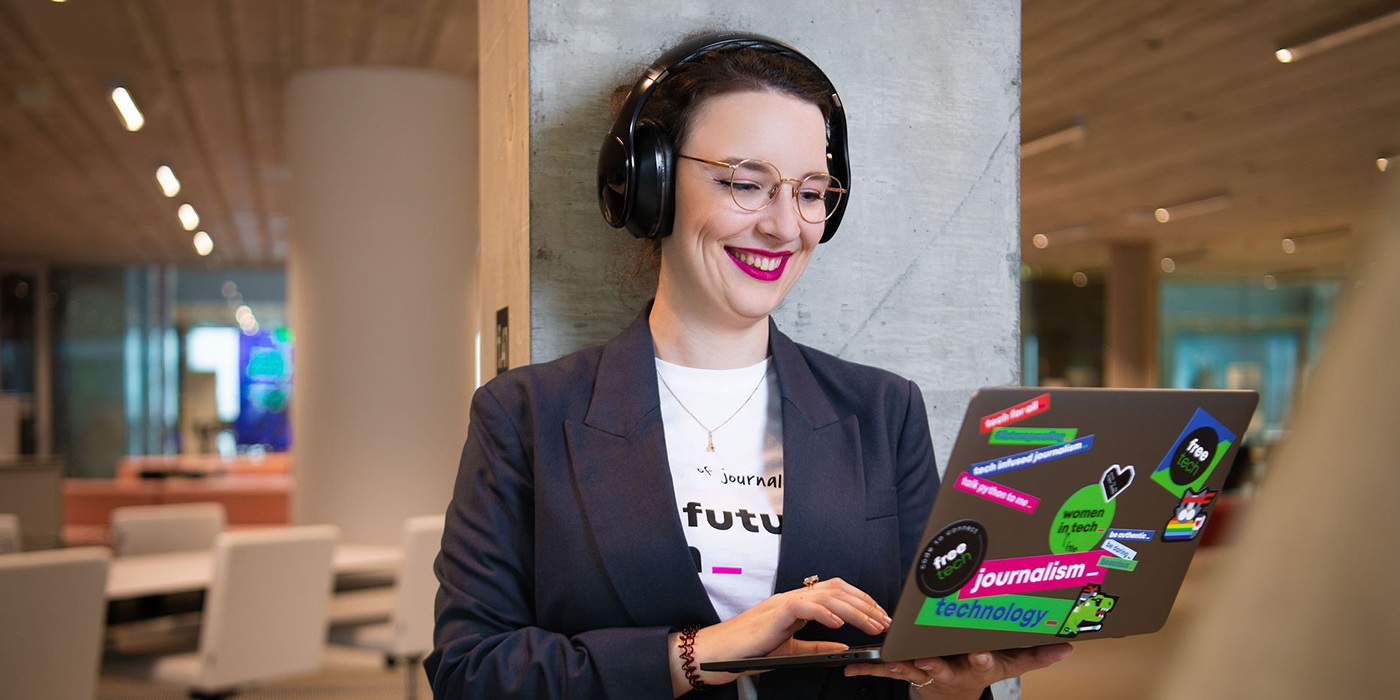 "We provide knowledge, tools and values to shape the journalism of the future. For six months, you will work with the best educators for online, video, audio, TV, print and social before you can put your skills directly into practice in the editorial offices. In the process, you'll build a unique network that will stay with you for life. After two years, you'll be an editor."
Miriam Krekel
Head of Journalism School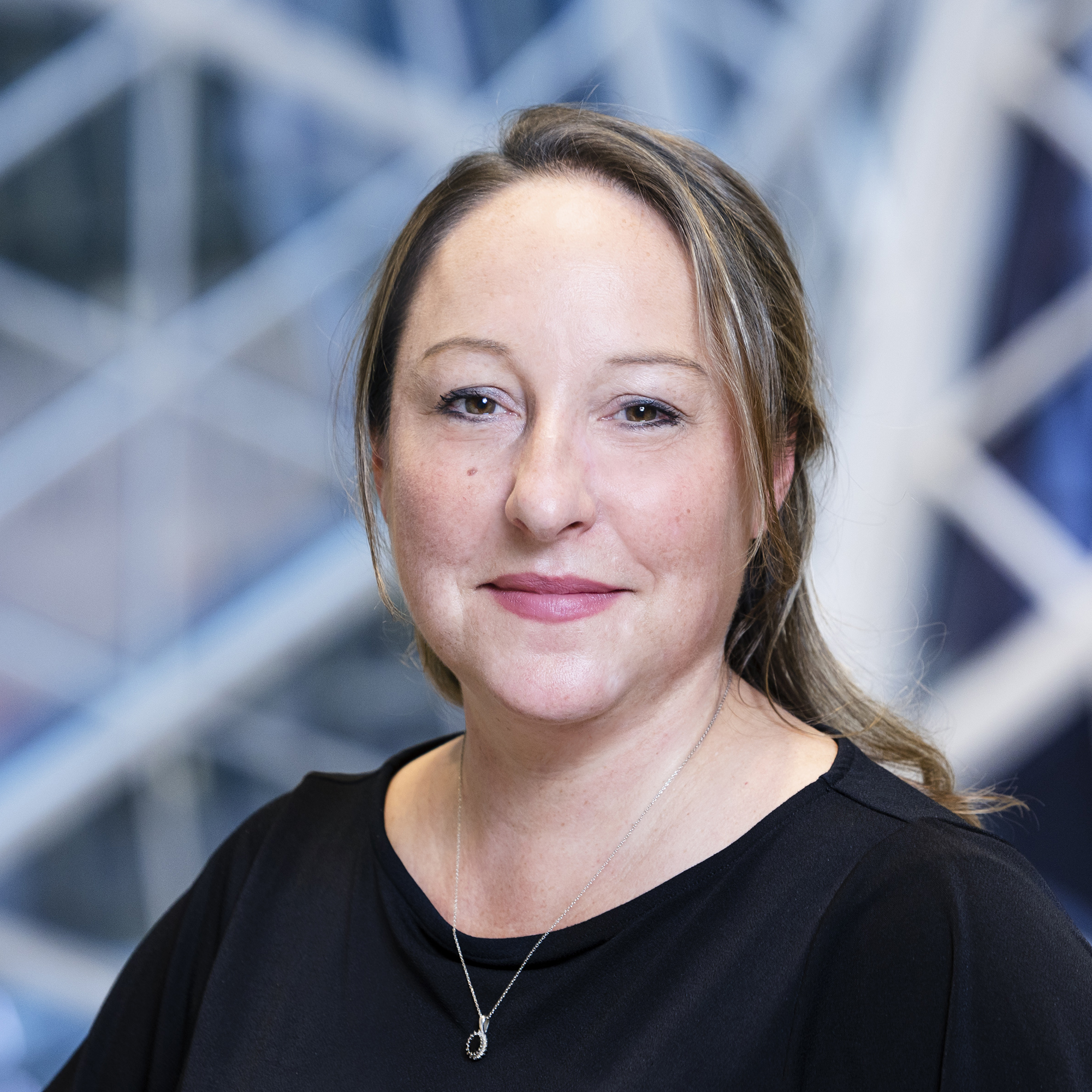 advantages of our journalism training
SCHOOL  OF JOURNALISM |
Important aspects of our training
Journalistic basics
News writing
Headline and lead training
Seminars for analog, digital and investigative research
Linguistics and structure
Verification
Comprehensive interview training (for text, audio, video, in front of and behind the camera)
Portrait and reportage workshops
Press law, questions of journalistic ethics
Focus workshops
Multimedia storytelling
Mobile reporting
TV (shooting, editing and production of contributions)
Data journalism
Use of Artificial Intelligence in Journalism
On-air and speaking training, moderation coaching
Production of platform-oriented video content
Podcast training
SEO and Audience Development
Interdisciplinary work
Journalism students and tech talent meet regularly to deal with interdisciplinary topics such as agile working, design thinking, compliance, etc. Supported by colleagues from the Axel Springer editorial team, they develop ideas and concepts for journalism that will continue to be socially relevant, technically excellent and technologically up-to-date in the future.
Editorial office
After six months of training at the Axel Springer Academy, the students put what they have learned directly into practice in the editorial offices and consolidate it under real conditions. Right from the start, the journalism students work closely with experienced colleagues and produce their own stories. 
Study trip
Broadening horizons and inspiration are part of everyday life at the Axel Springer Academy: We enable every team to go on an impressive study trip. There, we meet exciting interlocutors and educate ourselves. 
© Copyright Axel Springer Deutschland GmbH 2023