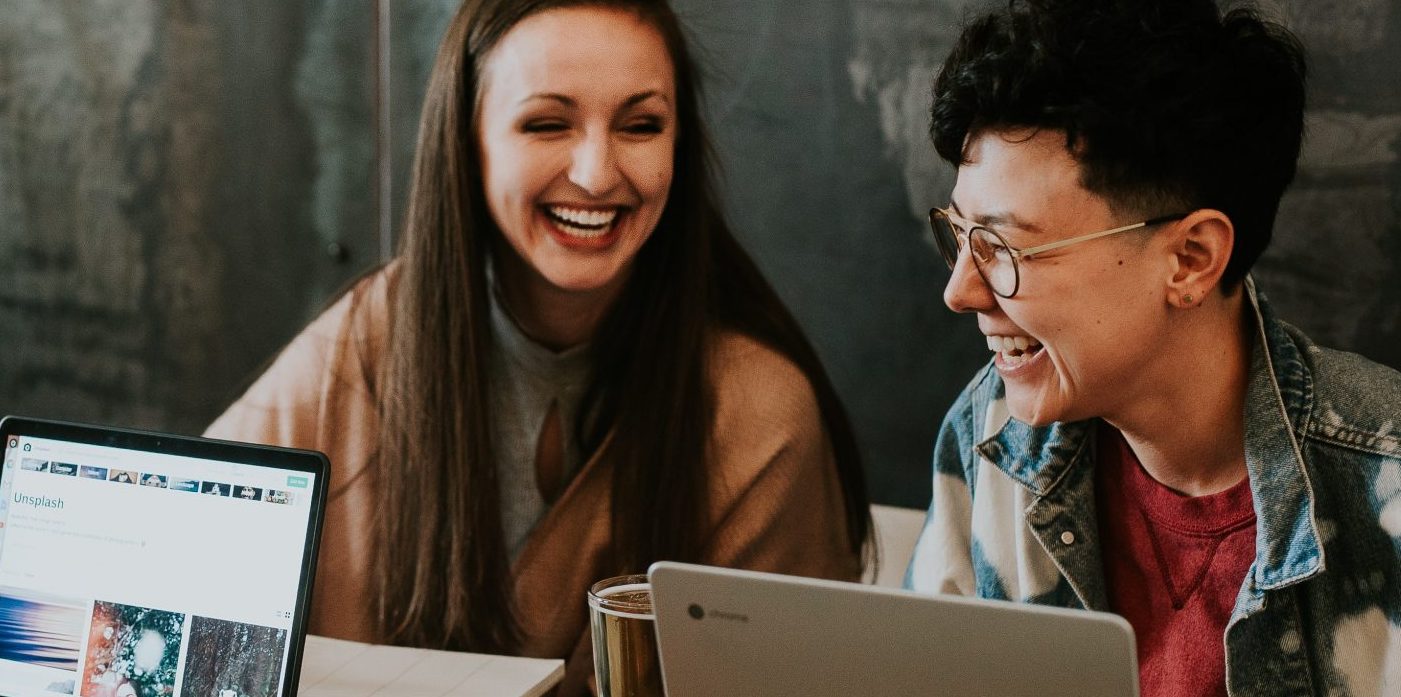 WHERE CAN I DO AN INTERNSHIP?
Internships are possible in almost all editorial offices of Axel Springer SE with a lead time of around four months. Duration: usually four weeks to eight weeks, exceptions are possible. Locations are – among others – Berlin, Hamburg, Cologne, Munich and Leipzig. Unfortunately, applicants who have completed their university studies cannot be considered.
Unfortunately, we are currently unable to accept any internship applications.
Jennifer Wolf
Editorial Internships
Tel: 030 – 25 91 7 88 04
Mobil: 0151/18893747
jennifer.wolf@fre
Please send your complete application documents, including a possible period of time and your preferred editors, to praktikanten@freetech.academy
In order to apply, we need the following documents as PDFs from you (maximum 3 MB):
The Last Testimony
Tabular CV
An application photo
Certificate of enrollment (if you are a student) or proof of valid health insurance
Work samples and internship certificates
(if available)
Residence permit or work permit
(if required by your citizenship)
© Axel Springer SE 2022 – Axel Springer SE wants to become the world's most successful digital publisher.