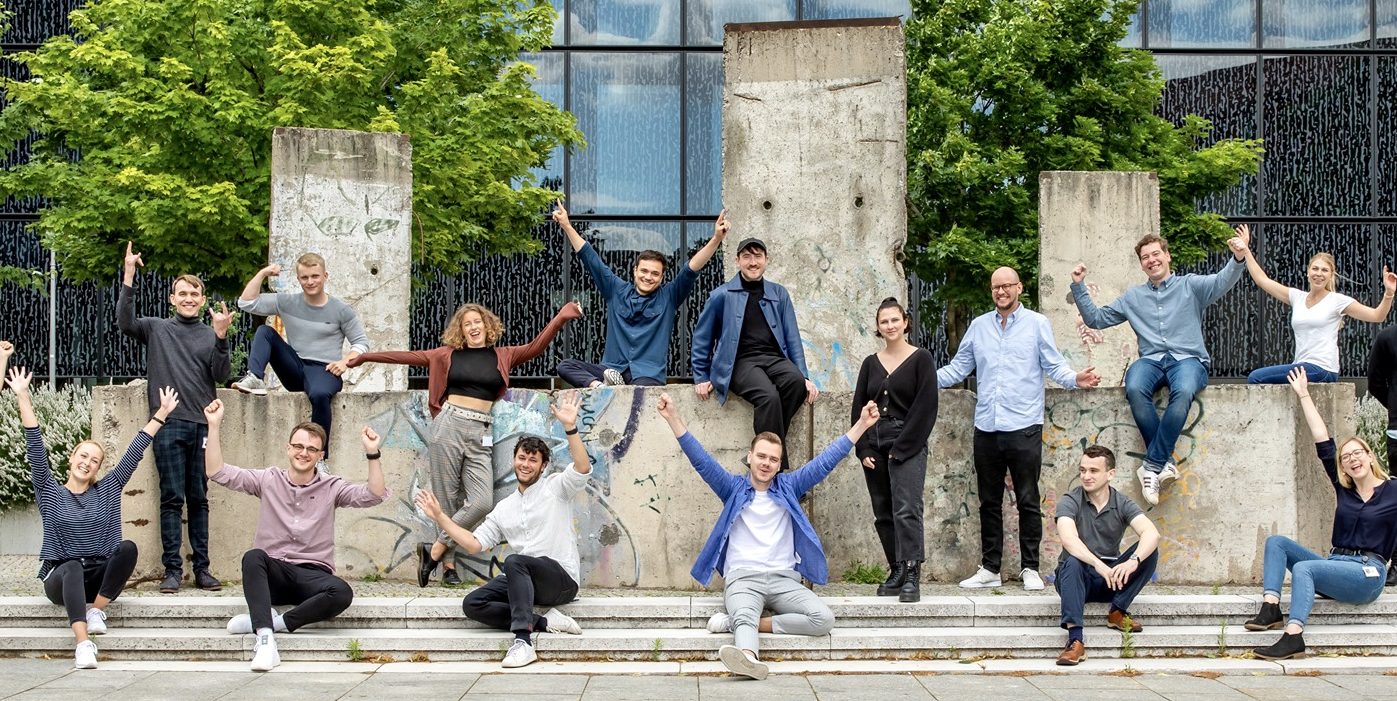 Journalism School
We combine the advantages of a traditional journalism school with those of a classic traineeship. We do not only offer the most advanced journalism training in the German-speaking realm and contacts to top journalists, but also an inspiring environment.
Tech Program
For us, technology and journalism go hand in hand. That's why we created an innovative Tech Program for young tech talents who are driving the future of technology-driven media innovations.
Upskilling
We make our employees future-proof. Through innovative, technology-supported learning and further training programs, we enable our colleagues at Axel Springer to expand their existing skills.
"We are making independent journalism future-proof. Interdisciplinary work is an important key. For us, technology and journalism belong together. It becomes magical when we combine the best of both worlds and something new emerges from it."
 Niddal Salah-Eldin
Managing Director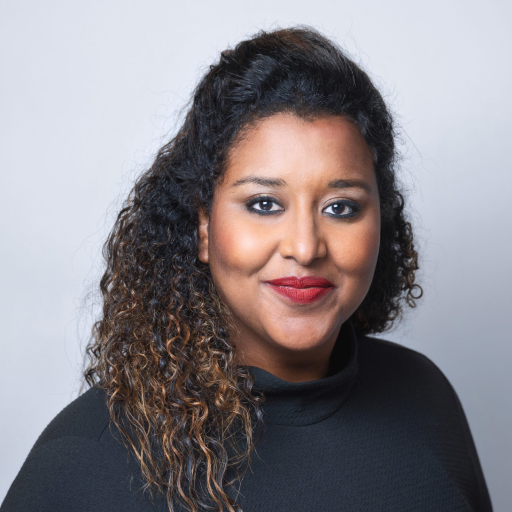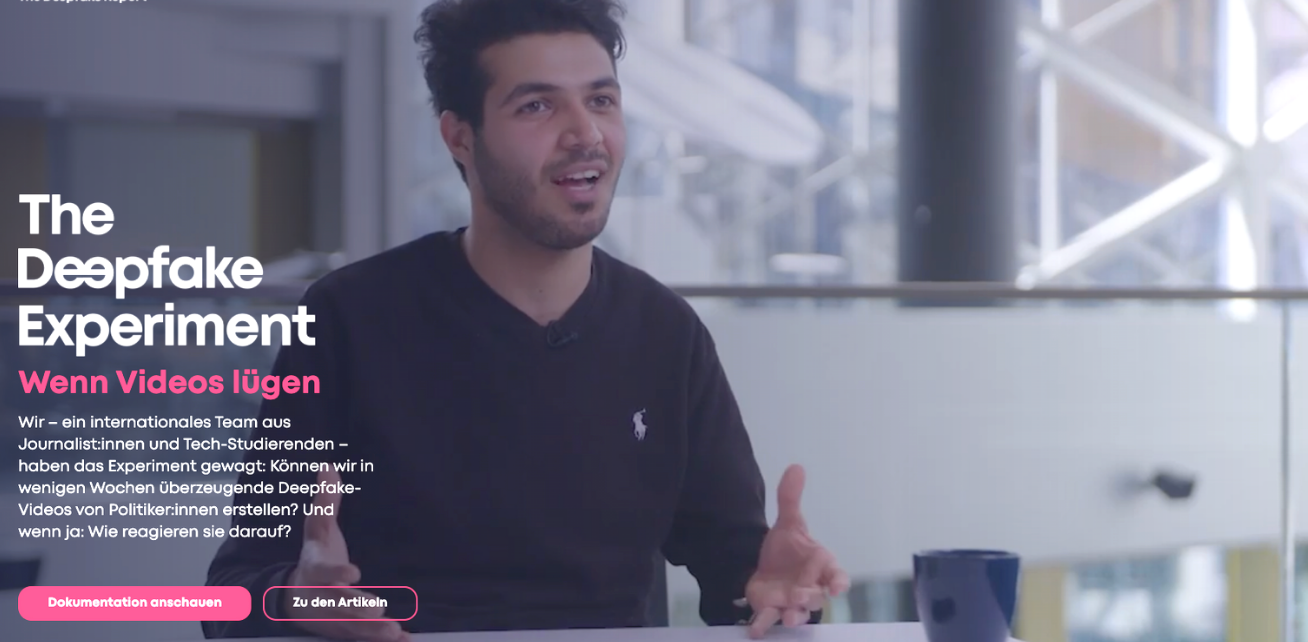 The Question: Can we create convincing deepfake videos of politicians in a few weeks? And if so, how do they react to it? This project provides the answer.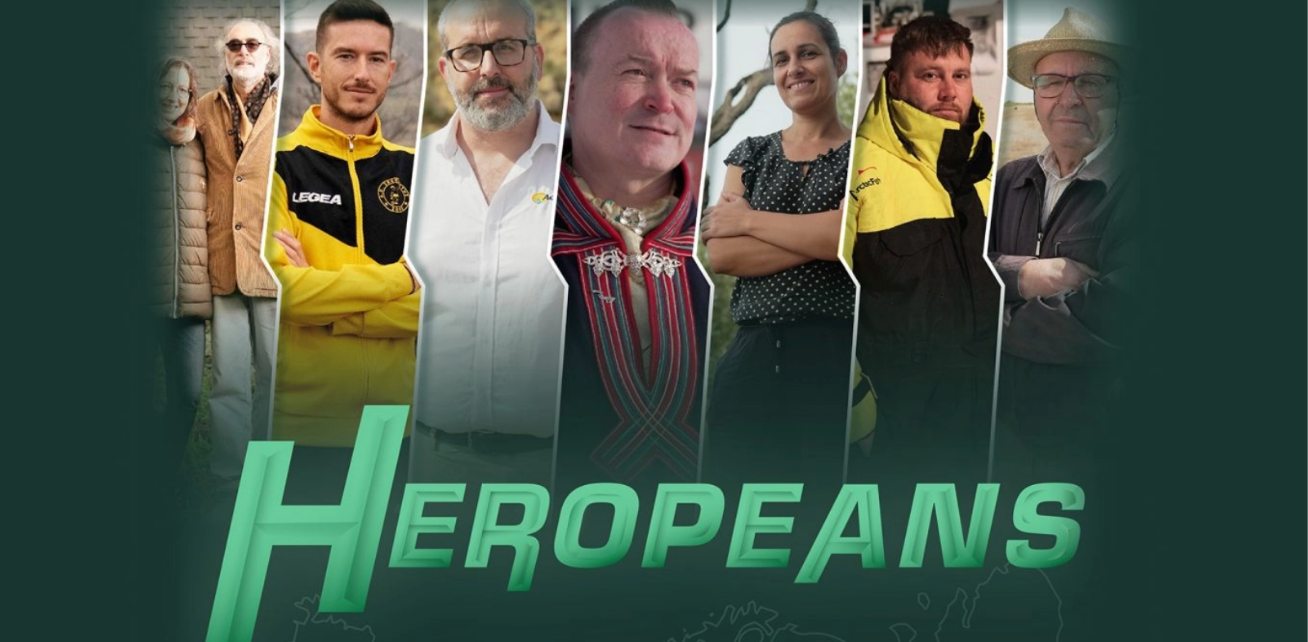 This project tells stories of people in Europe who, despite having experienced a climate catastrophe, refuse to be defeated and instead fight to keep their homes.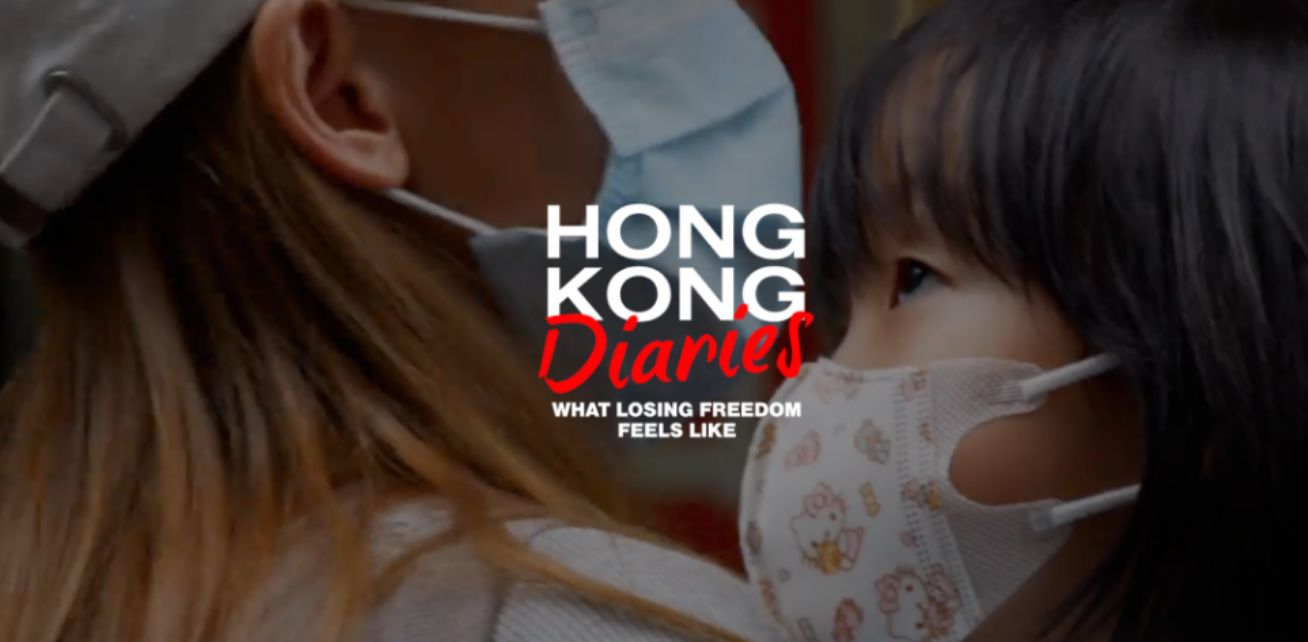 With this project, 17 young journalists from Germany take a look at the democracy movement. The team managed to get eight people from Hong Kong to document two weeks of their lives in detail – always at risk of getting arrested.
We train you for these brands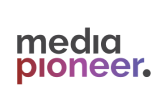 © Axel Springer SE 2022 – Axel Springer SE wants to become the world's most successful digital publisher.