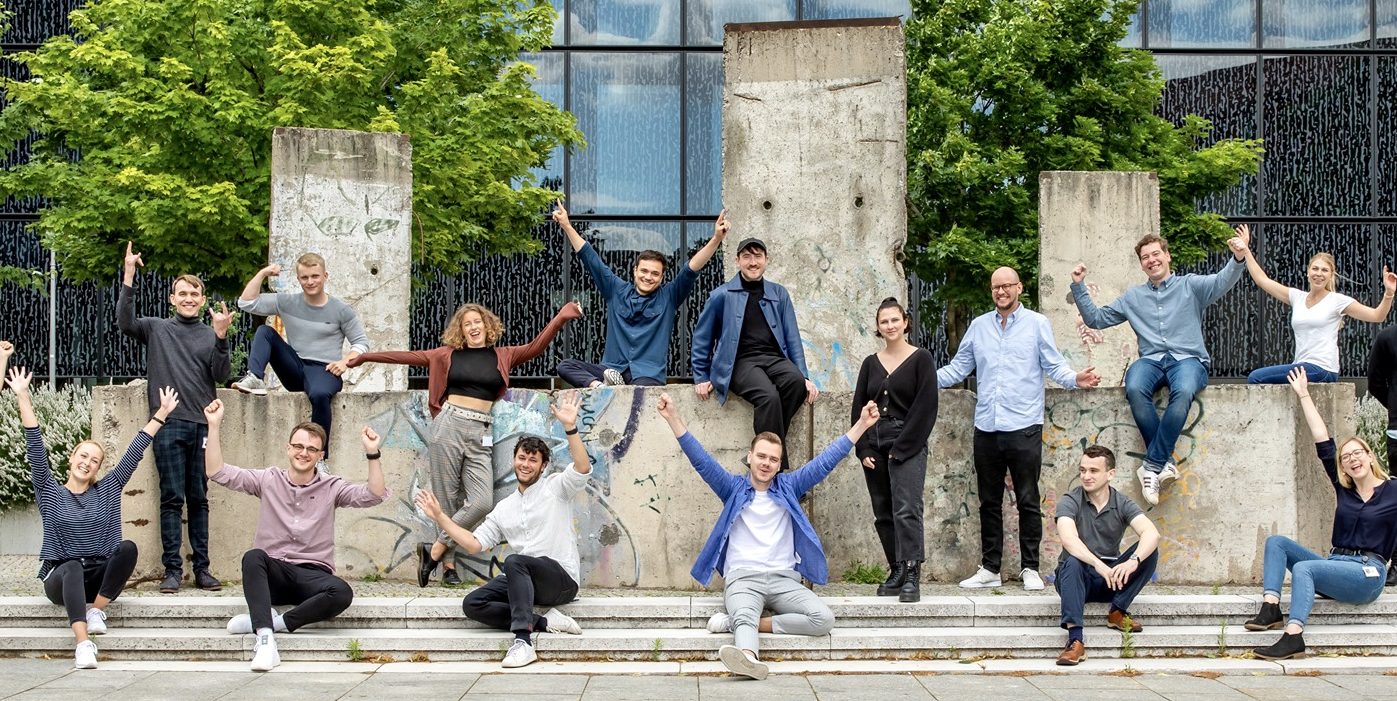 Journalism School
We combine the advantages of a traditional journalism school with those of a classic traineeship. With us, you get the most progressive training with the best chances of a subsequent permanent position in an inspiring environment.
Tech Program
For us, technology and journalism belong together. We train tech talents who drive media innovation and strengthen the future of digital journalism. With us, you work hands-on in one of Europe's leading media and tech companies.
Upskilling
We make Axel Springer employees future-proof. Our learning and further training programs are innovative and technology-supported. Anyone who wants to deepen their existing skills or learn new ones will find the right partner in us.
Knowledge Network
The Knowledge Network team acts as a network organization that follows the motto "Using the power of the group!" We connect experts from the Axel Springer group, facilitate collaboration across brands to create synergies and become more efficient.
"We are making independent journalism future-proof. Interdisciplinary work is an important key. For us, technology and journalism belong together. It becomes magical when we combine the best of both worlds and something new emerges from it."
 Niddal Salah-Eldin
Managing Director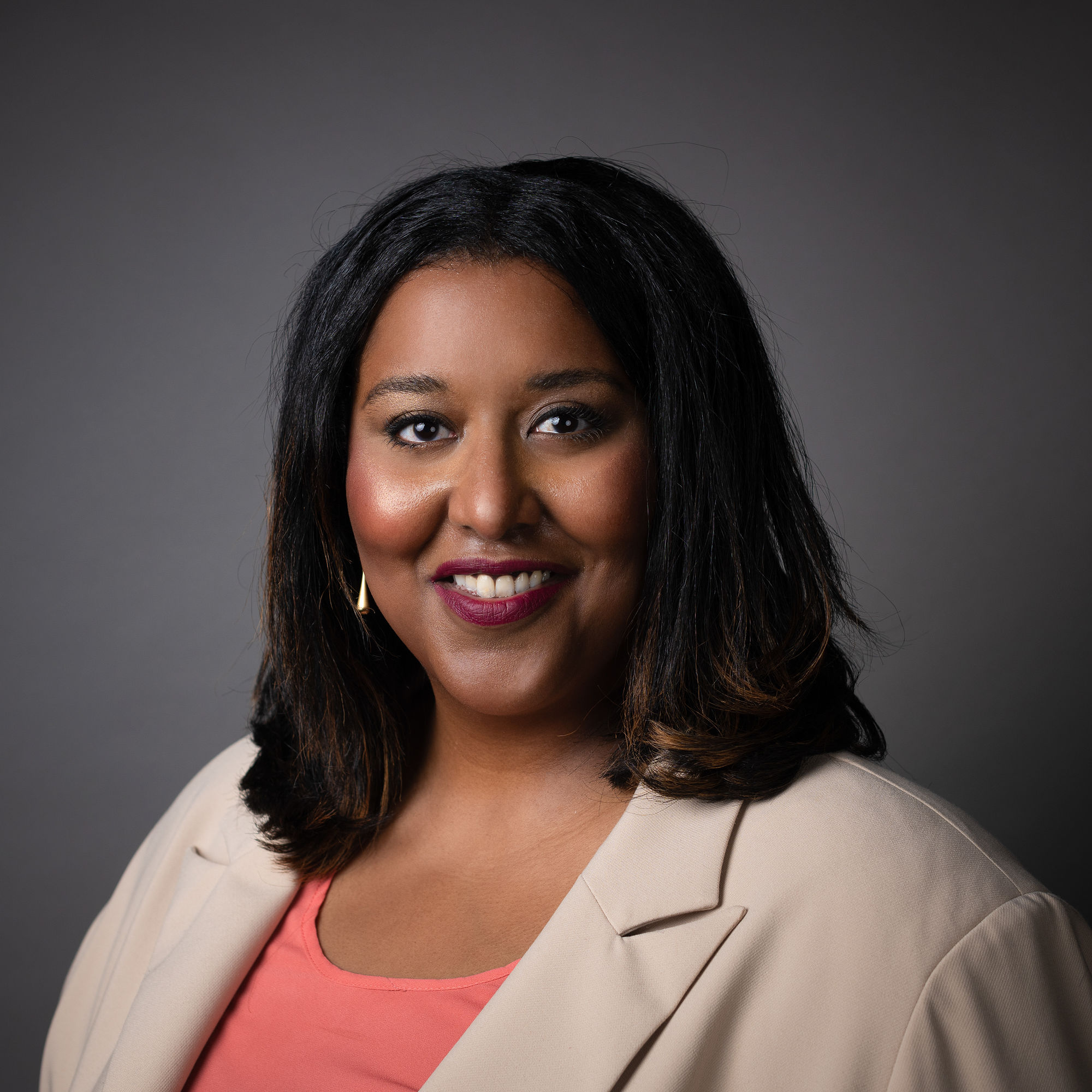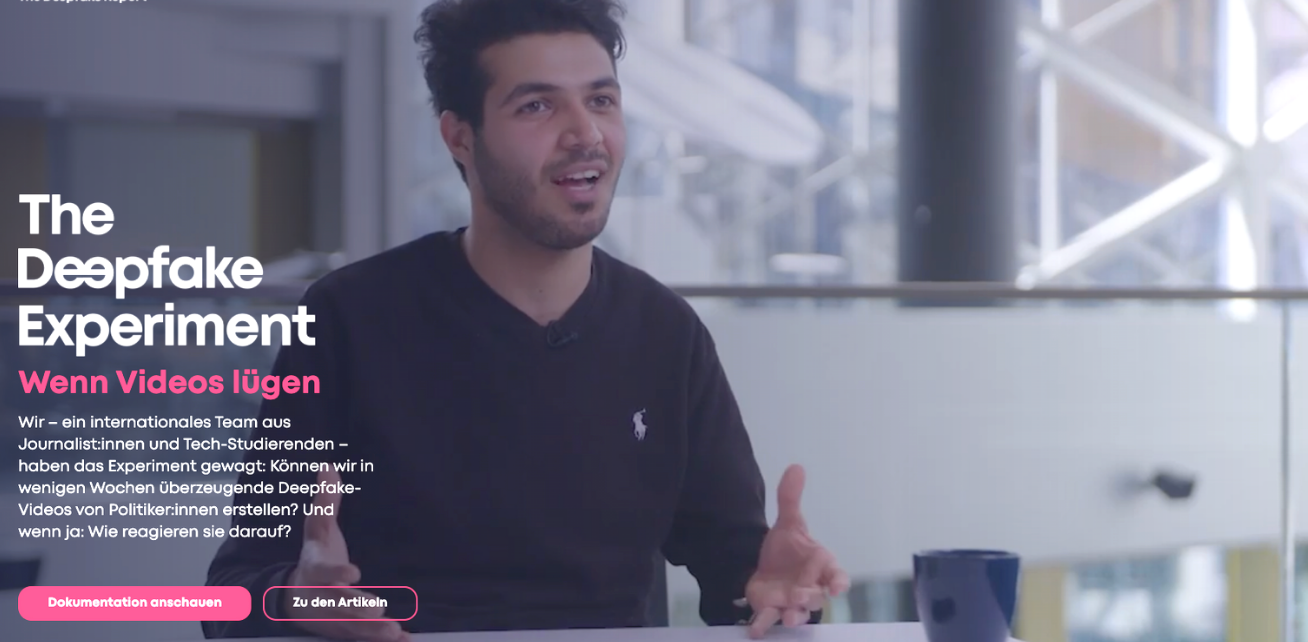 We – an international team of journalists and tech students – dared the experiment: Can we create convincing deepfake videos of politicians in a few weeks? And if so, how do you react to it?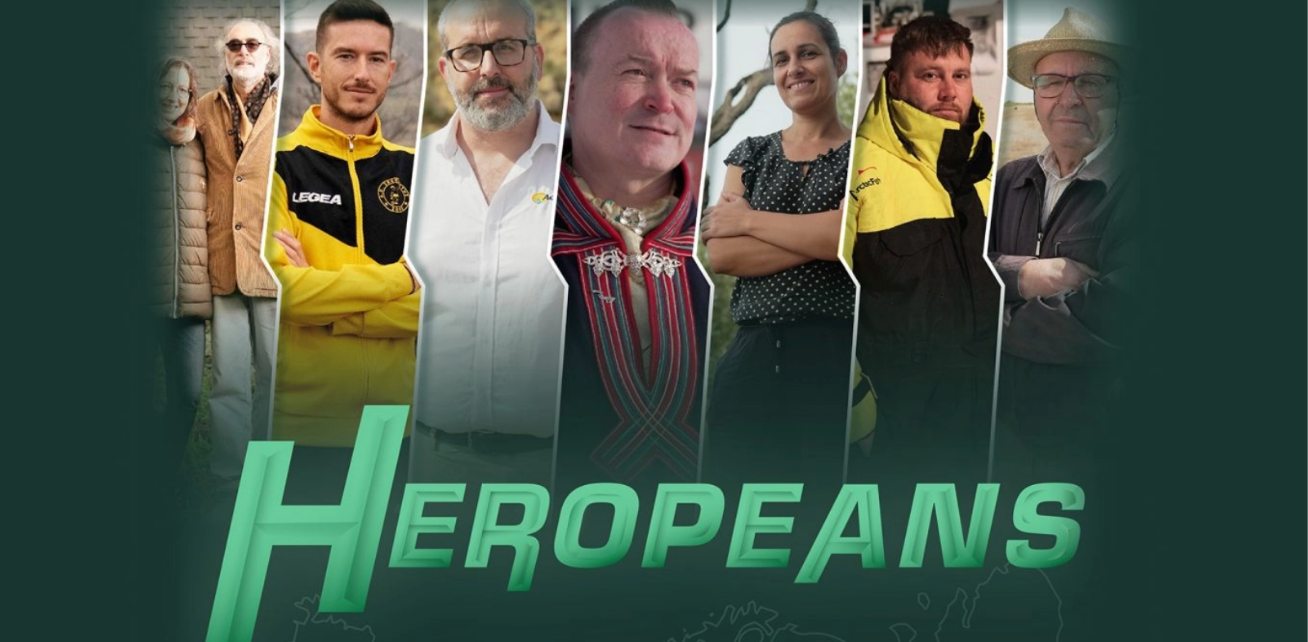 They do everything to save Europe.
Climate change is leading to extreme weather events in Europe with increasing frequency. Storms, floods and heat leave suffering and destruction in their wake. Across Europe, our team met 29 HEROPEANS, people who don't give up after their personal climate catastrophe.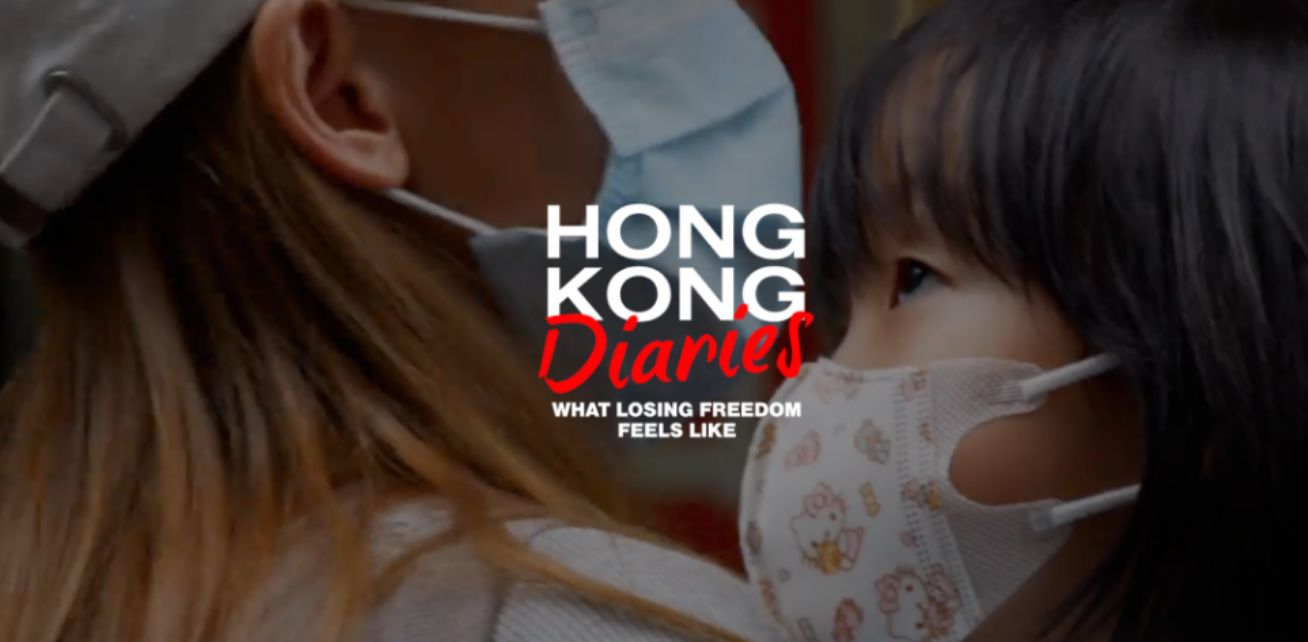 How it feels to lose freedom
In a documentary, multimedia diaries and an interactive map, we bring you closer to the democracy movement in Hong Kong – through eight protagonists who were always in danger of being arrested.
© Axel Springer SE 2022 – Axel Springer SE wants to become the world's most successful digital publisher.