Die ersten sechs Monate ihrer Ausbildung verbringen die Journalistenschüler direkt an der FreeTech – Axel Springer Academy in Berlin. Hier lernen sie täglich bei den besten Dozentinnen die Grundlagen des Journalismus und arbeiten an innovativen Projekten. Danach geht es in die Stammredaktionen, wo das Gelernte direkt angewendet wird.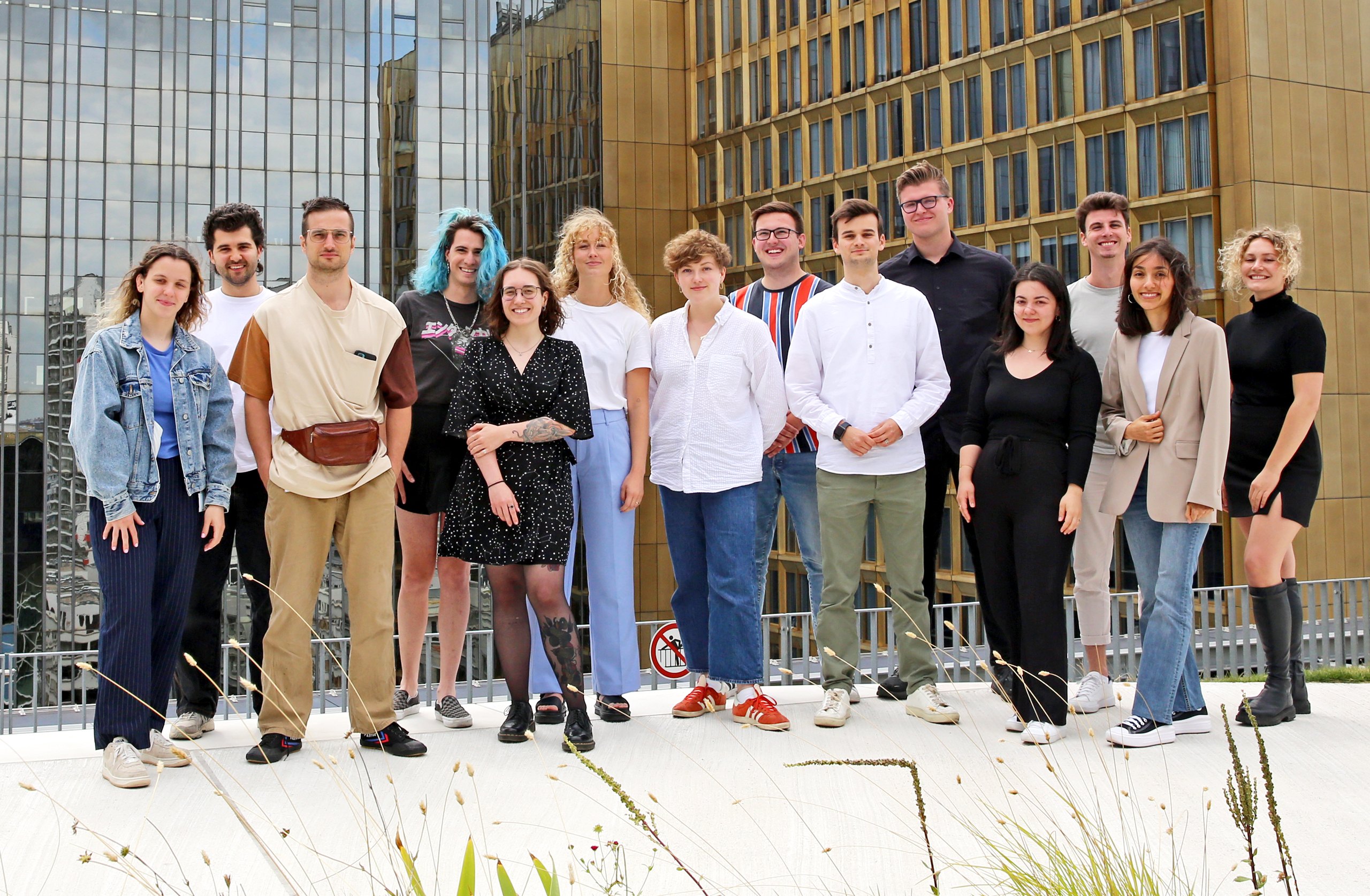 Team 34
Juli 2023 – Juni 2025
Šejla Ahmatović
Celine Babachan
Lukas Bender
Lukas Bruckmann
Annika Eichstädt
Fe Ferraris
Sophia Häglsperger
Klemens Handke
Leonard Hepermann
Janne Hoppe
Jasmin Kayser
Tom Kühner
Johanna M. Lauscher
Leon Potuzhek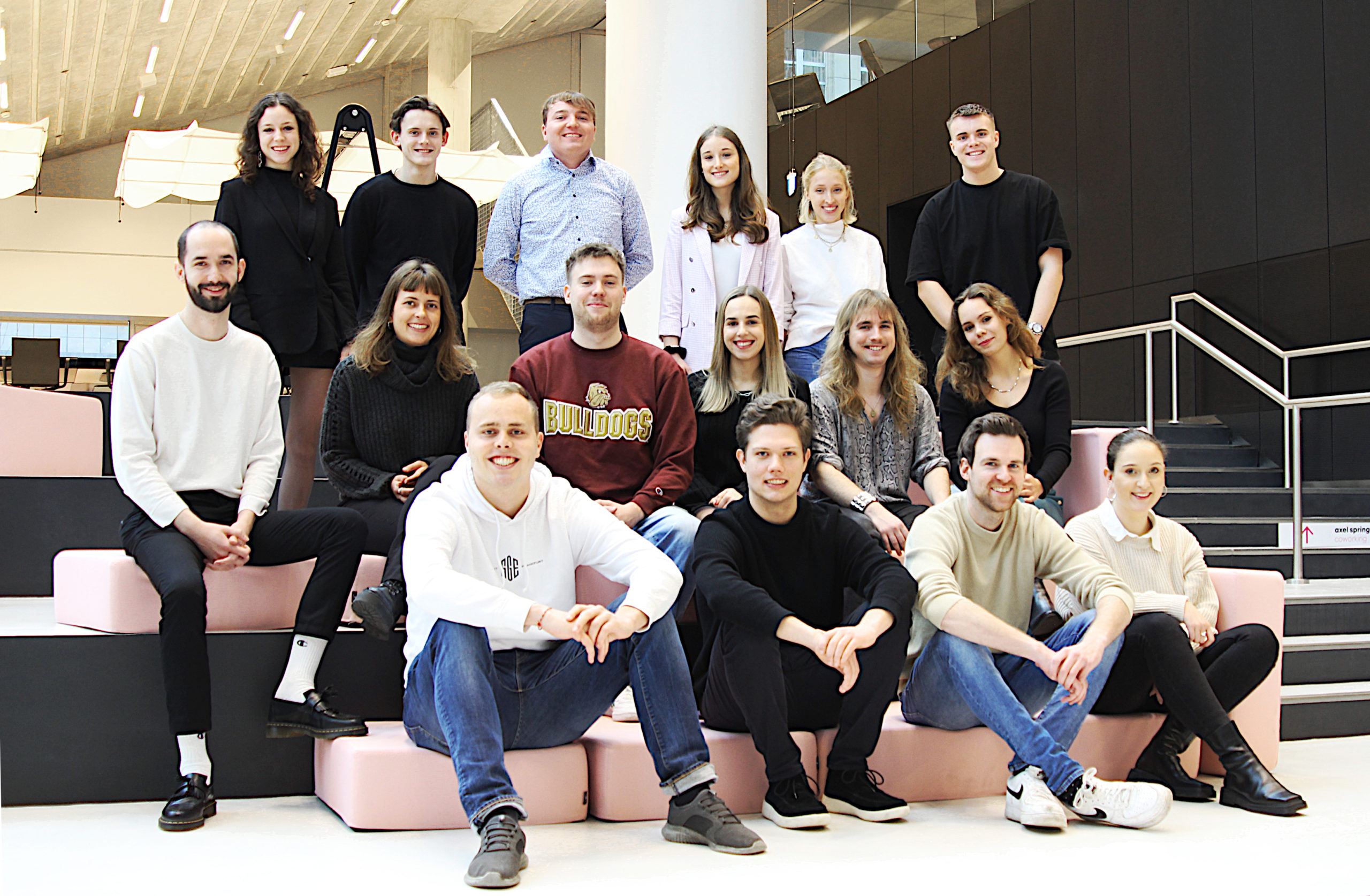 Team 33
Januar 2023 – Dezember 2024
 Simeon Birkobein
Jasper Bitter
Julius Brinkmann
Tim Vincent Dicke
Christin Dos Reis Rodrigues
Pia Fredebeul
Noah Friedmann
Laura Hülsemann
Simon Ludwig
Chris Lunday
Charlotte Mahncke
Imke Merit Rabiega
Linus Uhrig
Pauline von Pezold
Nicolas Walter
Theresa Zachäus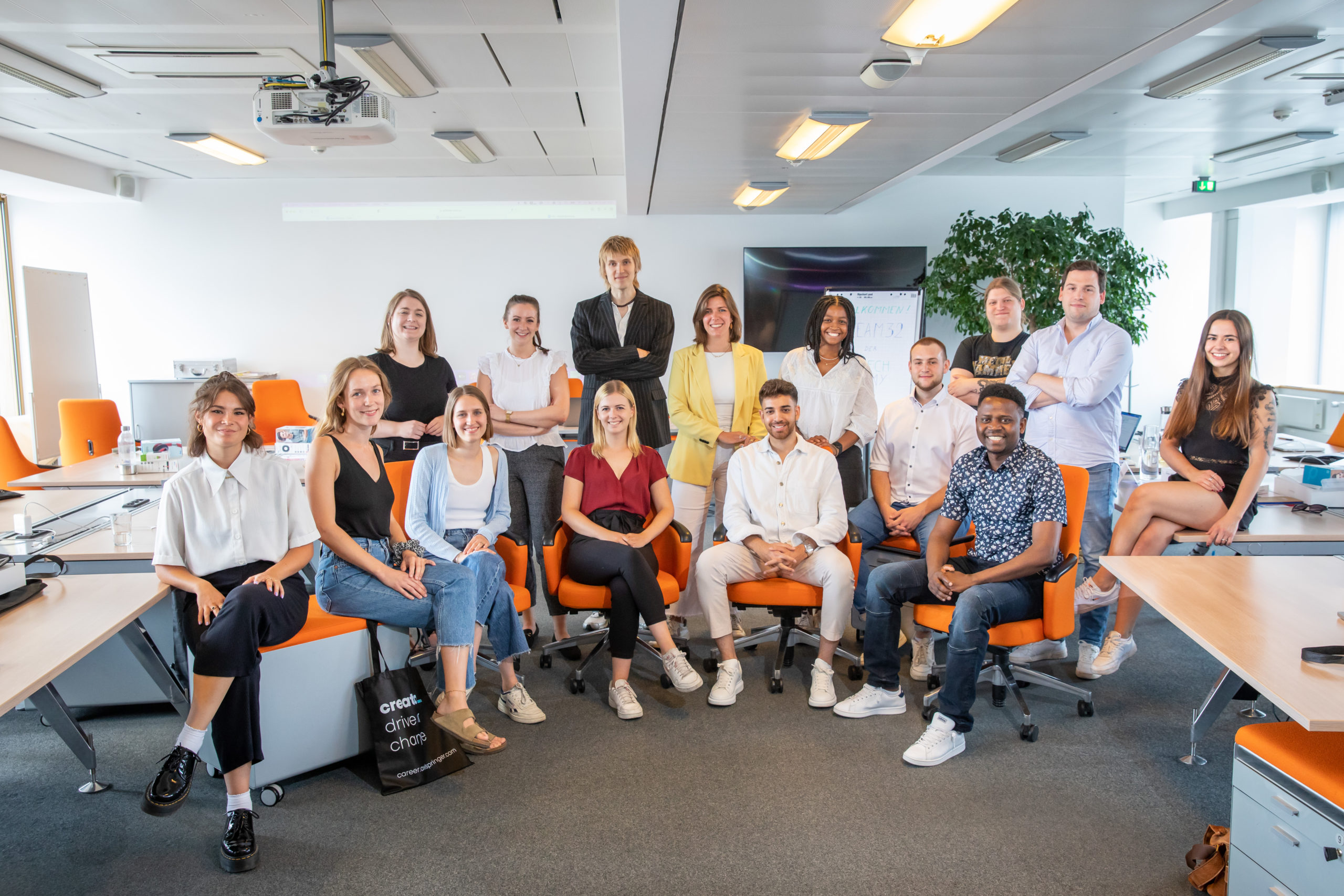 Team 32
Juli 2022 – Juni 2024
 Josephine Bayer
Rixa Fürsen
Lara Jäkel
Tom Lubowski
Tilman Luz
Mariella Mandurino
Deborah Näbig
Pierre Emmanuel Ngendakumana
Vanessa Nischik
Charlotte Paar
Abdul Hakim Rahmatullah
Juliane Nora Schneider
Luca Miguel Schallenberger
Joena Carlotta Wohlenberg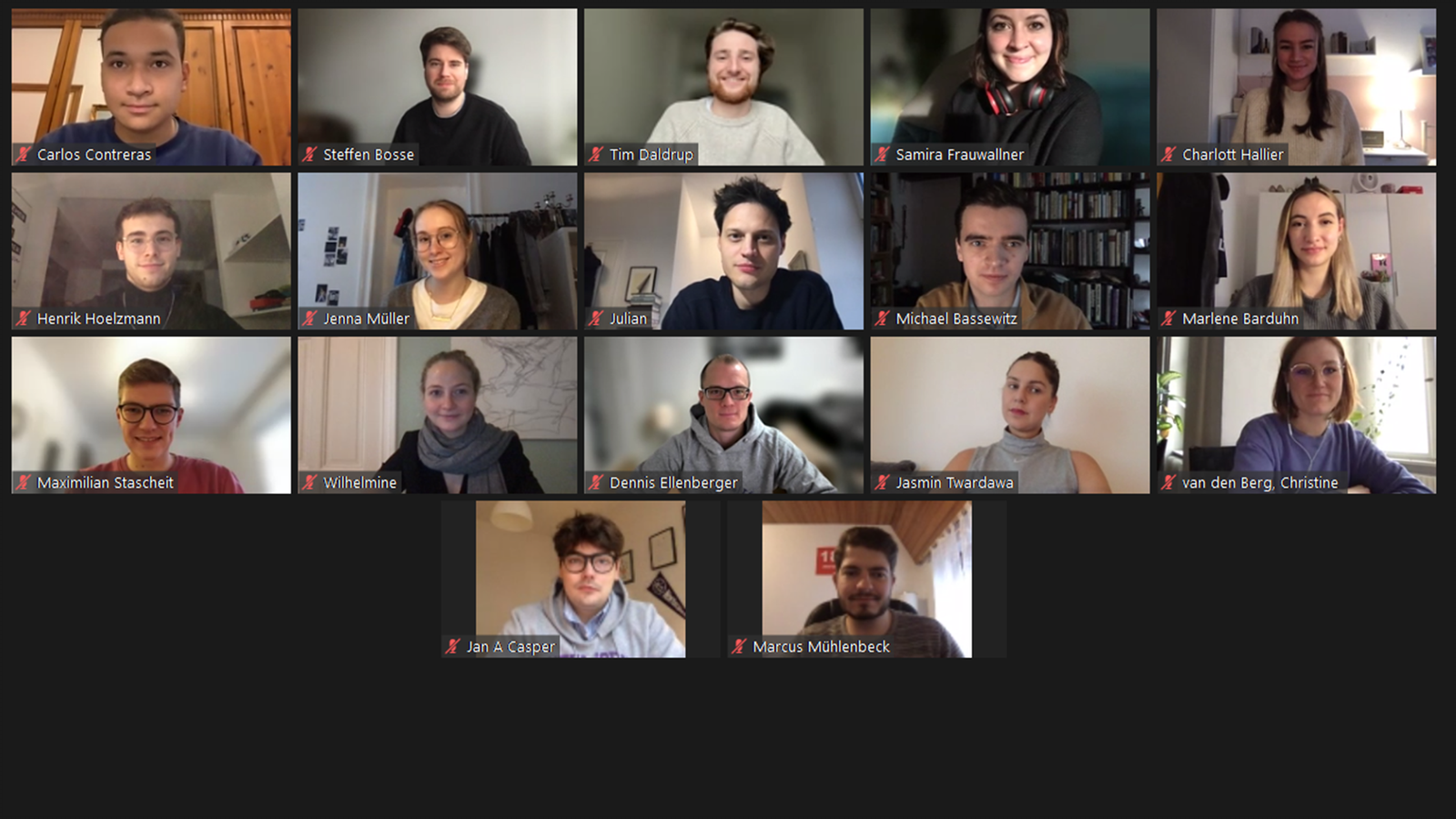 Team 31
Januar 2022 – Dezember 2023
Marlene Barduhn
Michael Graf von Bassewitz
Christine van den Berg
Steffen Bosse
Jan-Alexander Casper
Tim Daldrup
Dennis Ellenberger
Samira-Joy Frauwallner
Marie-Charlott Hallier
Henrik Hoelzmann
Gian Carlos Contreras Lenger
Julian Loevenich
Marcus Mühlenbeck
Jenna Müller
Wilhelmine Preußen
Maximilian Stascheit
Jasmin Twardawa
© Axel Springer SE 2023 – Axel Springer SE wants to become the world's most successful digital publisher.