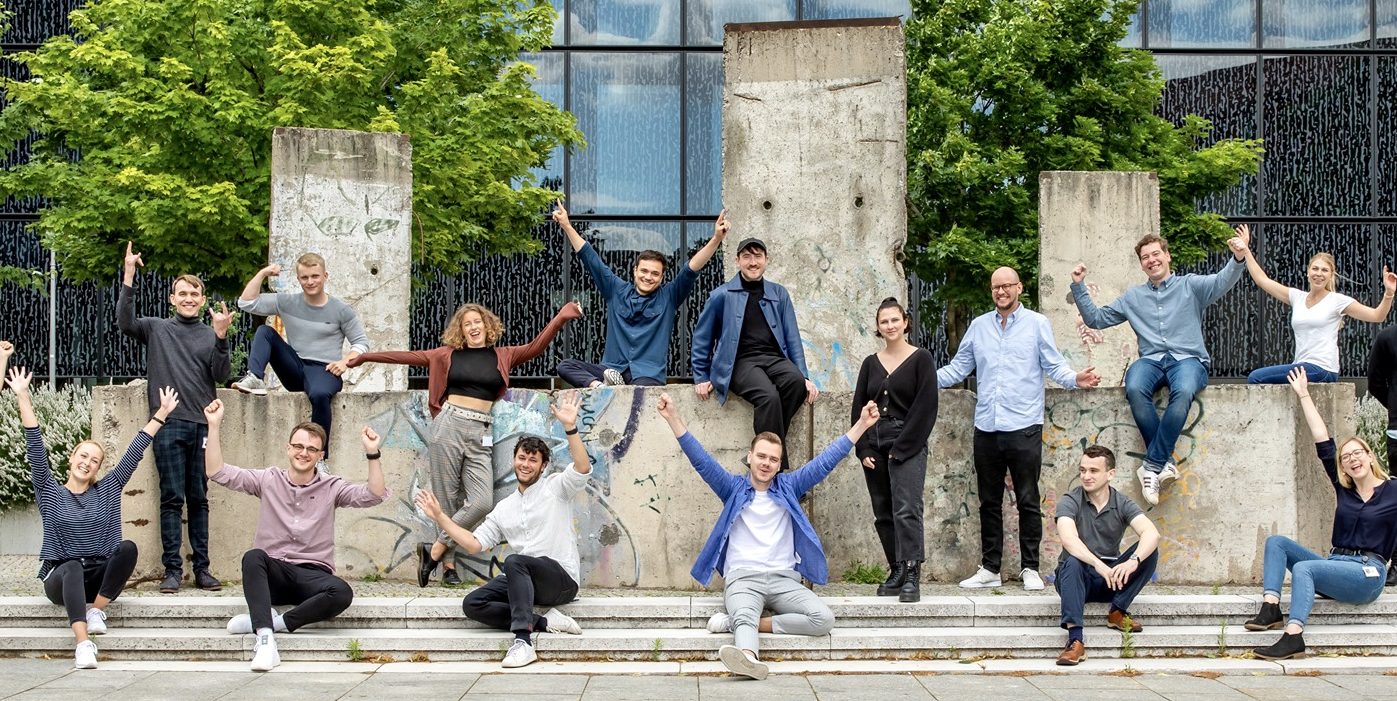 Journalistenschule
Wir verbinden die Vorteile einer traditionsreichen Journalistenschule mit denen eines Volontariats. Bei uns bekommst Du die fortschrittlichste Journalismus-Ausbildung mit den besten Chancen auf eine Anstellung.
Tech Program
Für uns gehören Technologie und Journalismus zusammen. Wir bilden Talente aus, die Innovationen treiben und die Zukunft des digitalen Journalismus stärken. Bei uns arbeitest Du praxisnah und  interdisziplinär.
Upskilling
Wir machen unsere Mitarbeiter:innen zukunftssicher. Unsere Weiterbildungsprogramme sind innovativ und technologiegestützt. Wer seine Fähigkeiten erweitern möchte, findet in uns den richtigen Partner.
Knowledge Network
Unser Team agiert als Netzwerkorganisation. Unter dem Motto "Using the power of the group!" verbinden wir Experten der Axel Springer Gruppe und fördern die unternehmensübergreifende Zusammenarbeit.
"Wir machen unabhängigen Journalismus zukunftsfähig. Interdisziplinäres Arbeiten ist dafür ein wichtiger Schlüssel. Technologie und Journalismus gehören für uns zusammen. Magisch wird es, wenn wir das Beste aus beiden Welten miteinander verknüpfen und daraus etwas Neues entsteht."
Niddal Salah-Eldin
Geschäftsführerin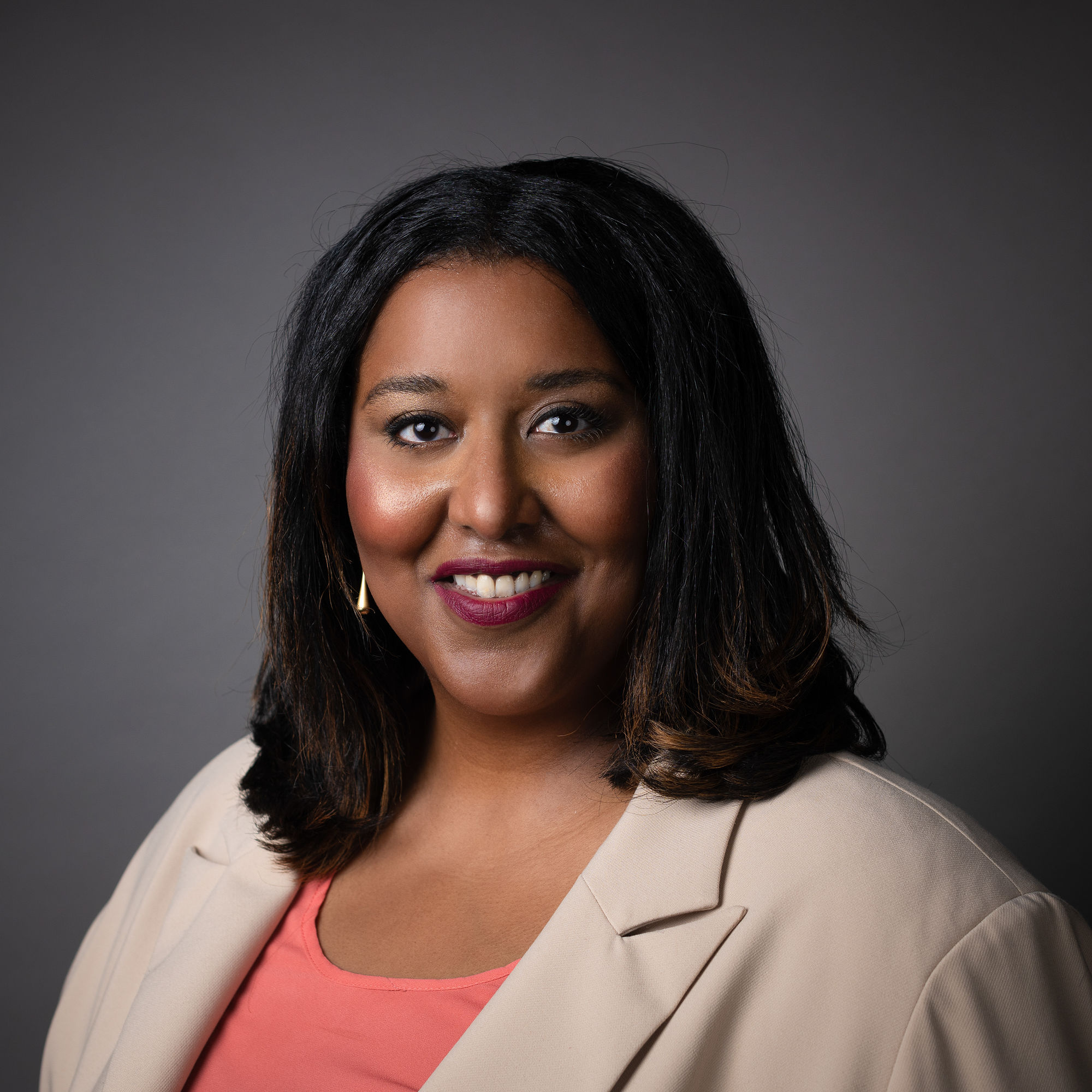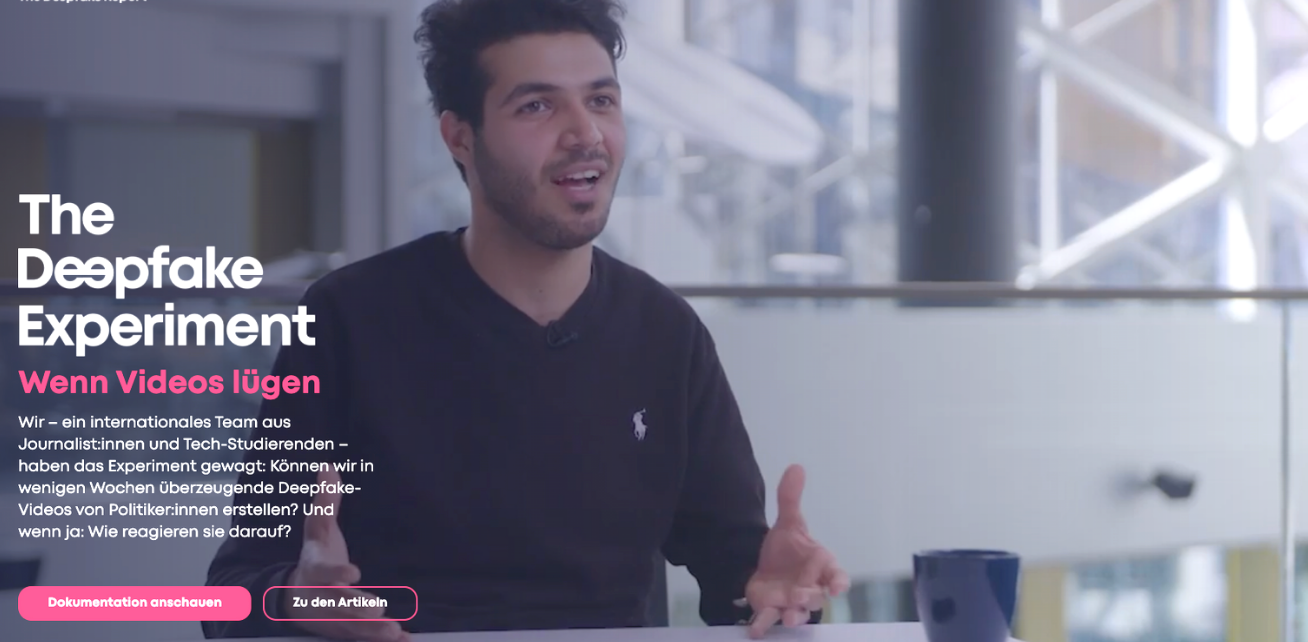 Wir – ein internationales Team aus Journalist:innen und Tech-Studierenden – haben das Experiment gewagt: Können wir in wenigen Wochen überzeugende Deepfake-Videos von Politiker:innen erstellen? Und wenn ja: Wie reagieren sie darauf?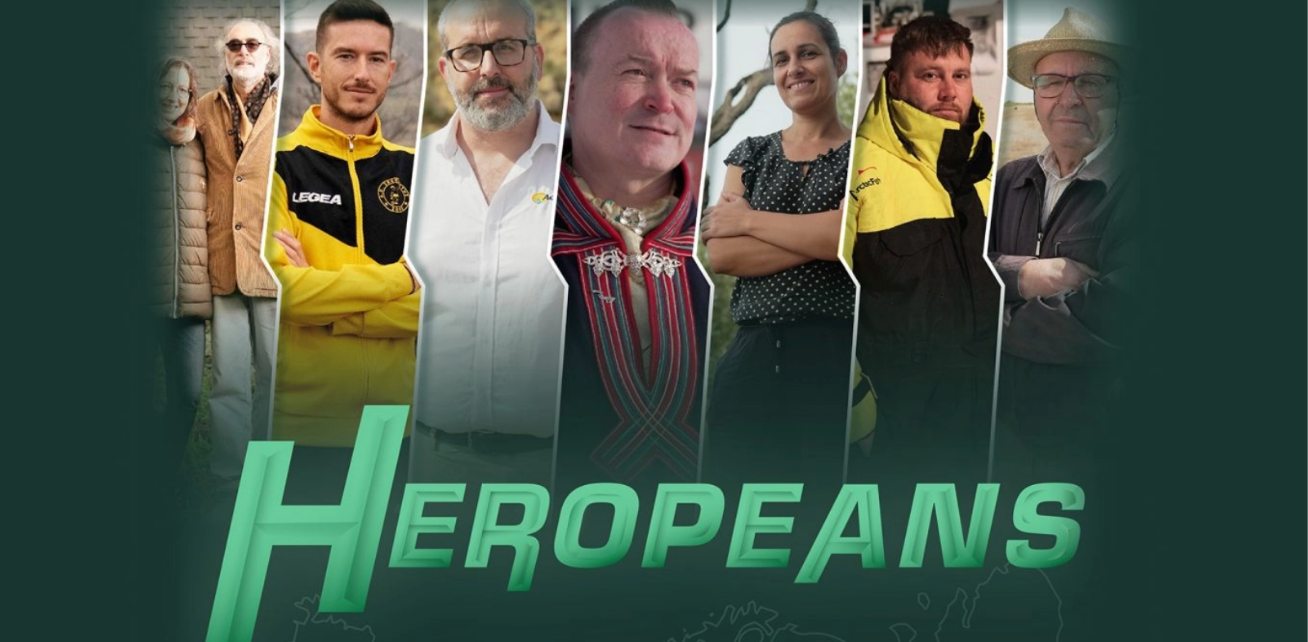 Sie geben alles, um Europa zu retten.
Immer häufiger führt der Klimawandel zu Wetterextremen in Europa. Stürme, Flut und Hitze hinterlassen Leid, Zerstörung. Europaweit hat unser Team 29 HEROPEANS getroffen, Menschen, die nach der persönlichen Klimakatastrophe nicht aufgeben.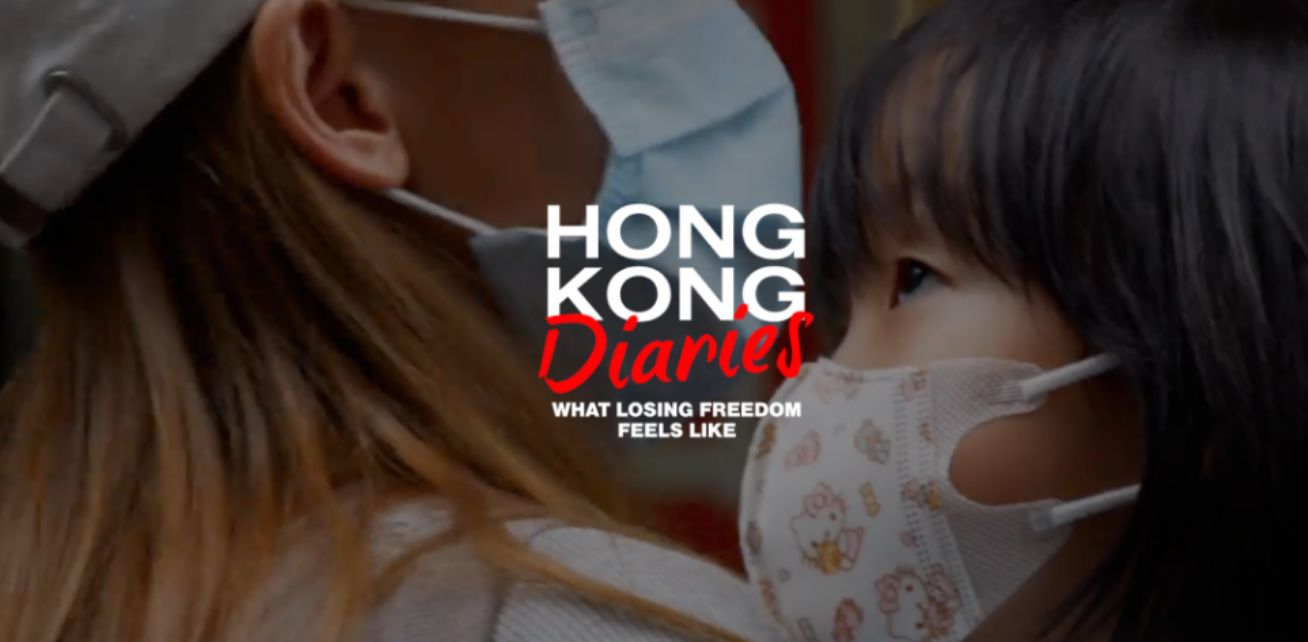 Wie es sich anfühlt, Freiheit zu verlieren
In einem Dokumentarfilm, multimedialen Tagebüchern und einer interaktiven Karte bringen wir Dir die Demokratiebewegung in Hong Kong näher – mittels acht ProtagonistInnen, die sich stets in der Gefahr befanden verhaftet zu werden.
Für diese Marken bilden wir aus:
© Axel Springer SE 2022 – Axel Springer SE wants to become the world's most successful digital publisher.