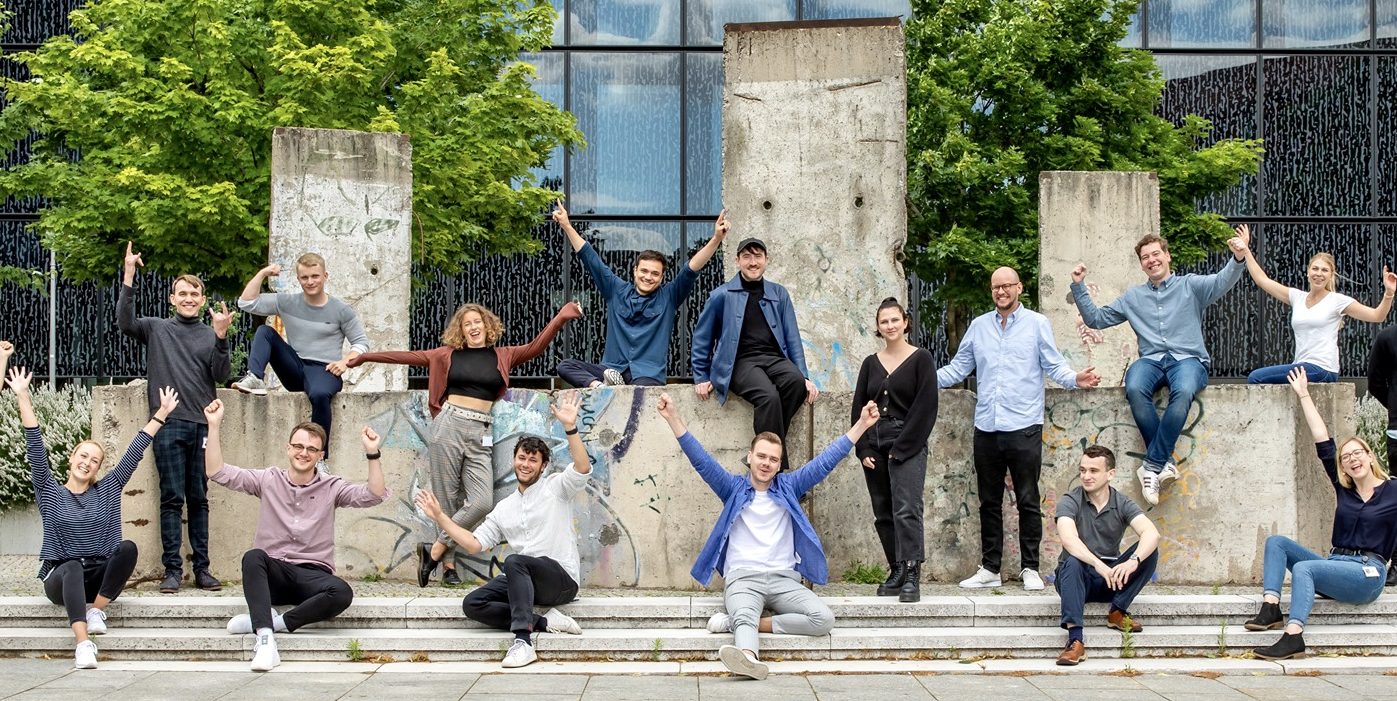 Journalistenschule
Wir verbinden die Vorteile einer traditionsreichen Journalistenschule mit denen eines klassischen Volontariats. Wir bieten nicht nur die fortschrittlichste JournalistInnen-Ausbildung im deutschsprachigen Raum und Kontakte zu Top-JournalistInnen, sondern auch ein inspirierendes Umfeld.
Tech Program
Technologie und Journalismus gehen bei uns Hand in Hand. Deshalb haben wir ein innovatives Tech Program für junge Tech-Talente ins Leben gerufen, die die Zukunft von technologiegetriebenen Medieninnovationen vorantreiben. 
Upskilling
Wir machen unsere Mitarbeiterinnen und Mitarbeiter zukunftssicher. Durch innovative, technologiegestützte Lern- und Weiterbildungsprogramme ermöglichen wir unseren Kolleginnen und Kollegen bei Axel Springer, ihre vorhandenen Skills auszubauen.
"Wir machen unabhängigen Journalismus zukunftsfähig. Interdisziplinäres Arbeiten ist dafür ein wichtiger Schlüssel. Technologie und Journalismus gehören für uns zusammen. Magisch wird es, wenn wir das Beste aus beiden Welten miteinander verknüpfen und daraus etwas Neues entsteht."
Niddal Salah-Eldin
Geschäftsführerin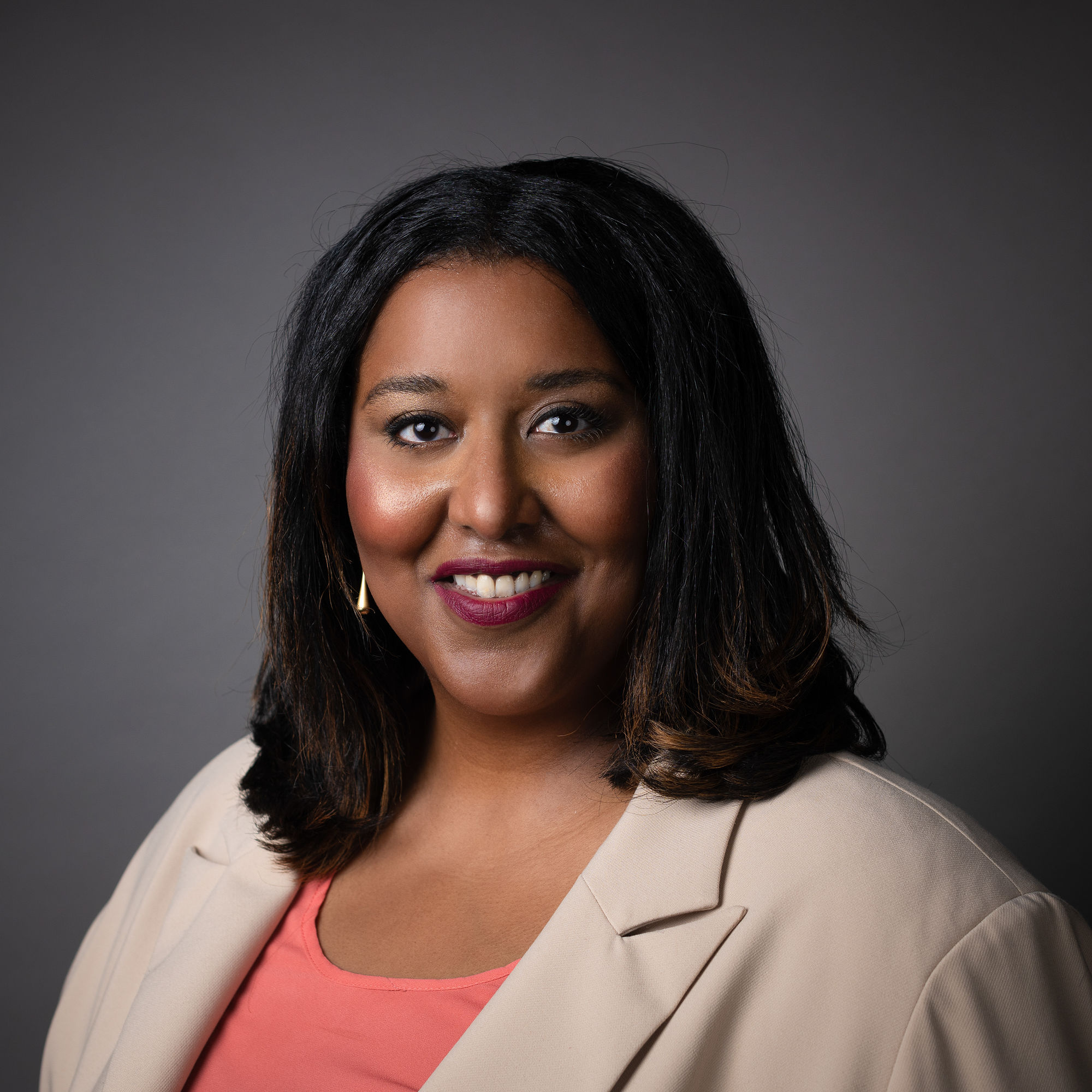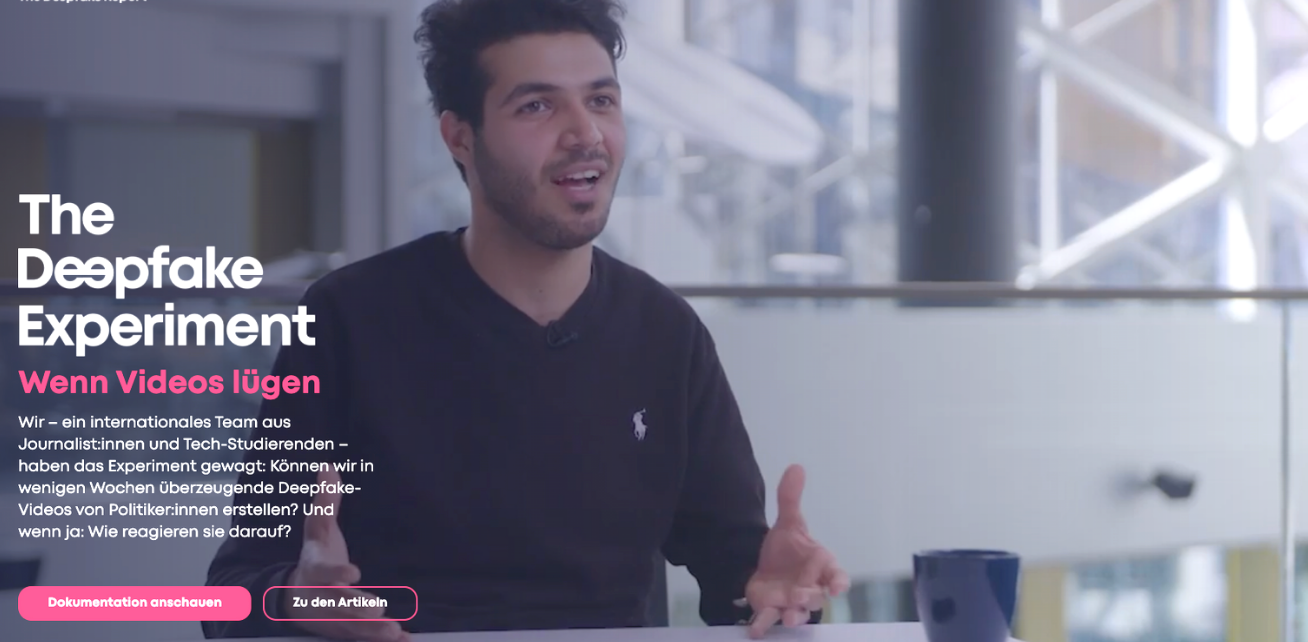 Die Frage: Können wir in wenigen Wochen überzeugende Deepfake-Videos von PolitikerInnen erstellen? Und wenn ja: Wie reagieren sie darauf? Die Antwort gibt dieses Projekt.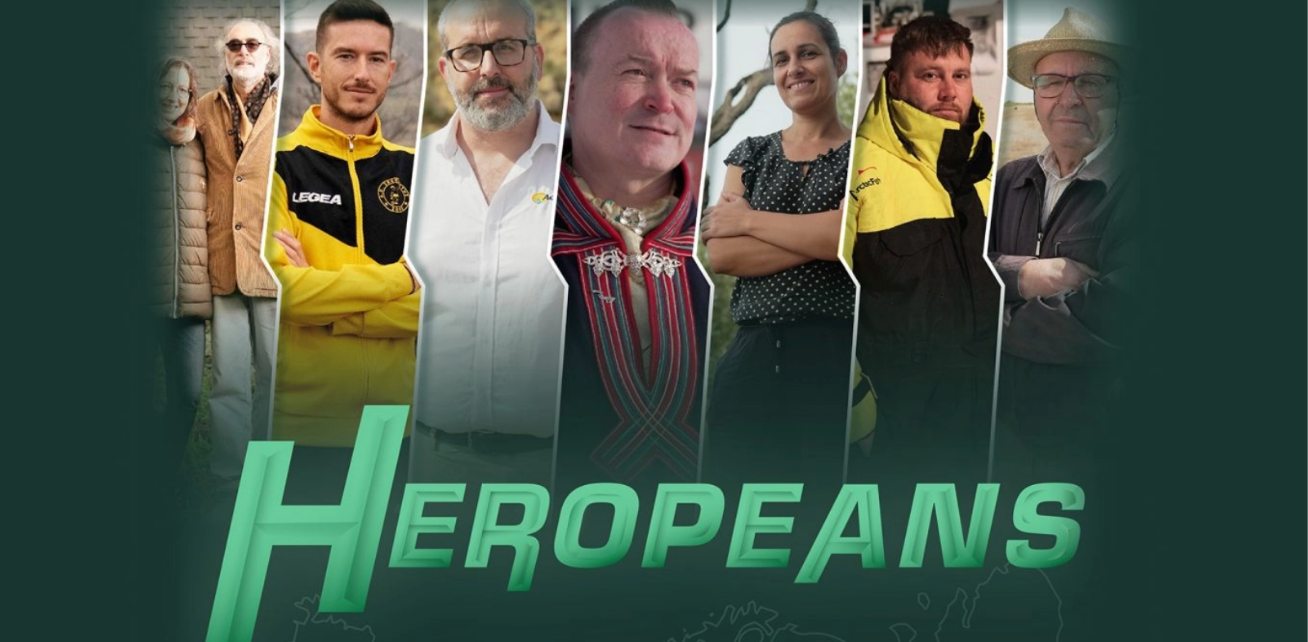 Dieses Projekt erzählt Geschichten von Menschen in Europa, die sich trotz einer erlebten Klimakatastrophe nicht unterkriegen lassen, sondern für den Erhalt ihres Zuhauses kämpfen.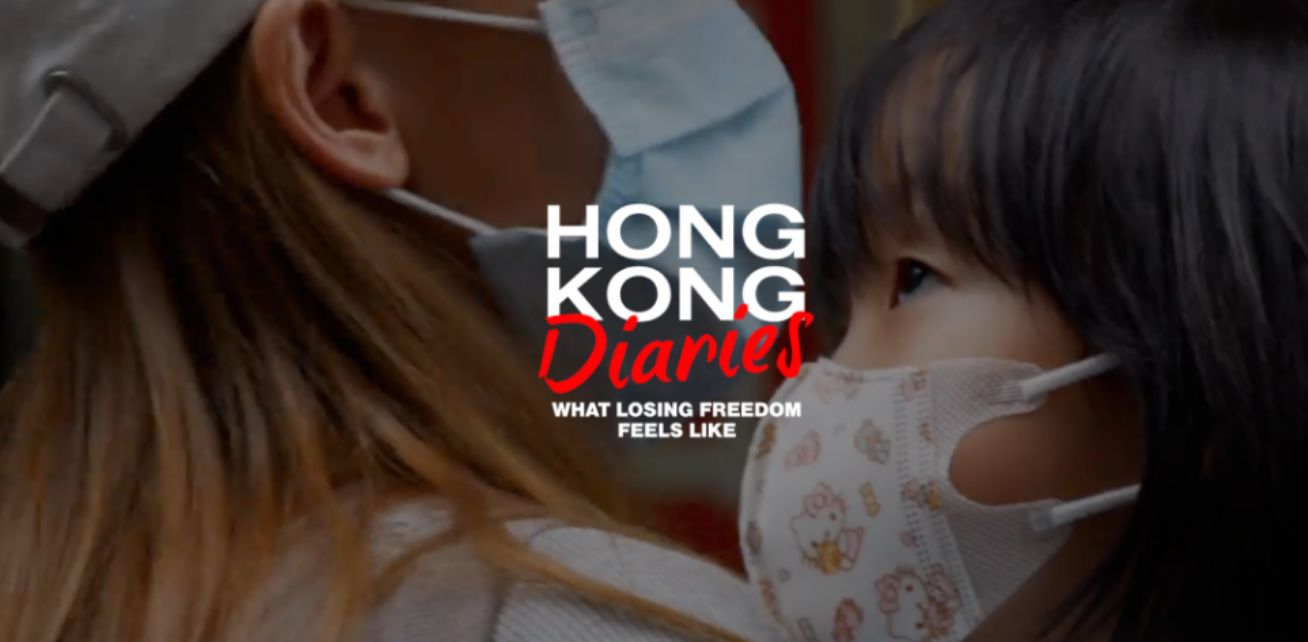 Mit diesem Projekt werfen 17 junge JournalistInnen aus Deutschland einen Blick auf die Demokratiebewegung. Dem Team ist es gelungen, acht Menschen aus Hongkong dafür zu gewinnen, zwei Wochen ihres Lebens detailliert festzuhalten – stets in der Gefahr, verhaftet zu werden.
Für diese Marken bilden wir aus:
© Axel Springer SE 2022 – Axel Springer SE wants to become the world's most successful digital publisher.